Recipes
to receive recipes from the historic Maisonette restaurant, and we'll send you the recipe for Chocloate Mousse!
Have you missed any recipes?
Featured recipe
Chicken Artichoke & Spinach Salad with Warm Shallot Dressing
Family & Friends
No Promises started work on a Jazz EP for release this summer. Like us on Facebook to hear us live!
Chris Comisar is playing 5 HUGE Festivals this summer across the country! You can check him out on Facebook!
Here's Chris' schedule:

Featured listing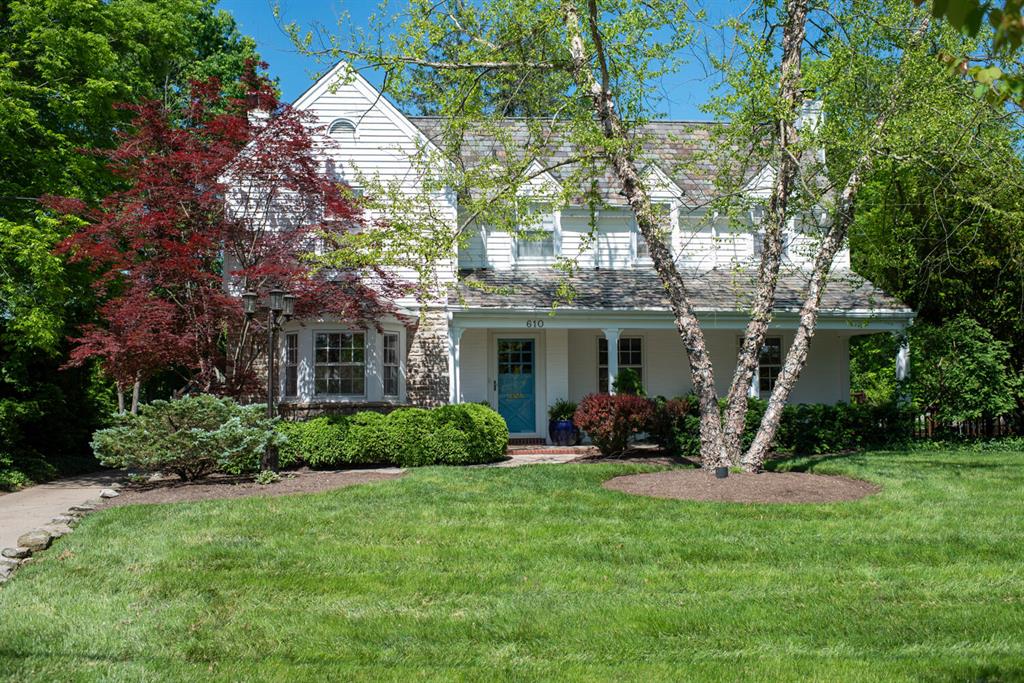 Terrace Park, OH
$640,000
This slate-roofed gem combines modern flow and stately character in the heart of Terrace Park. Walk to school, the bike trail, or Old Milford. Coved ceilings, archways and bays. New paint, all new 2nd floor hardwoods, chef's range and Sub-Zero refrigerator. Large backyard with newly stained deck, paver stones and pool.
New on the Market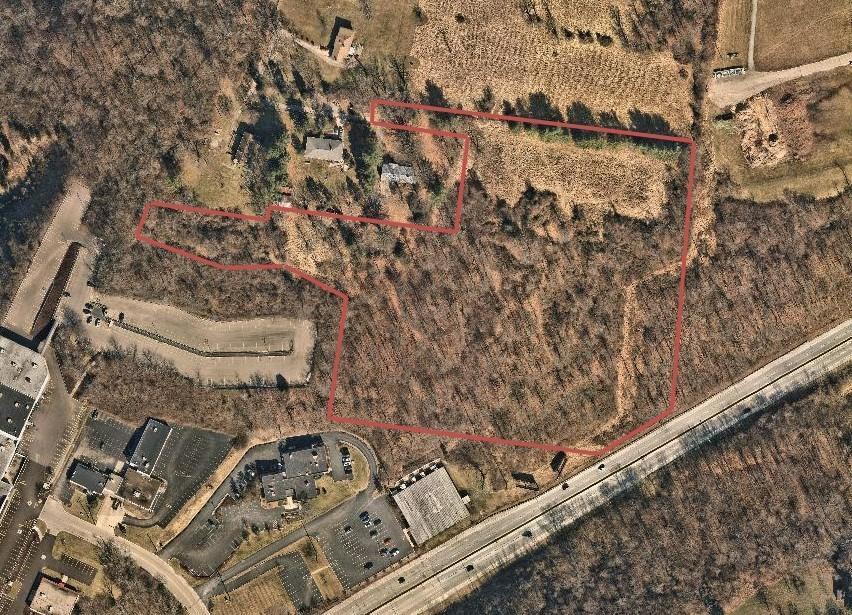 Reading, OH
$1,185,000
Huge development potential. Zoned light industrial. Additional acreage available. High visibility on Ronald Reagan Highway.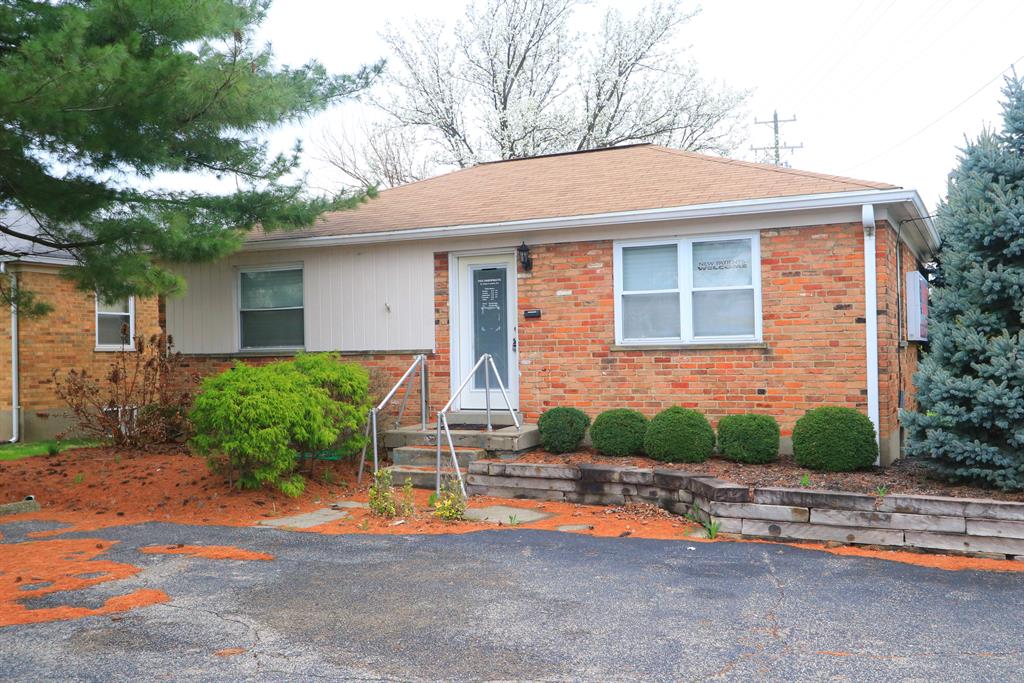 Reading, OH
$125,000
Address is also known as 1901 E. Galbraith Road. Freestanding medical office in a central location. Private parking lot. Full basement storage. Corner lot with high visibility signage.
Great opportunities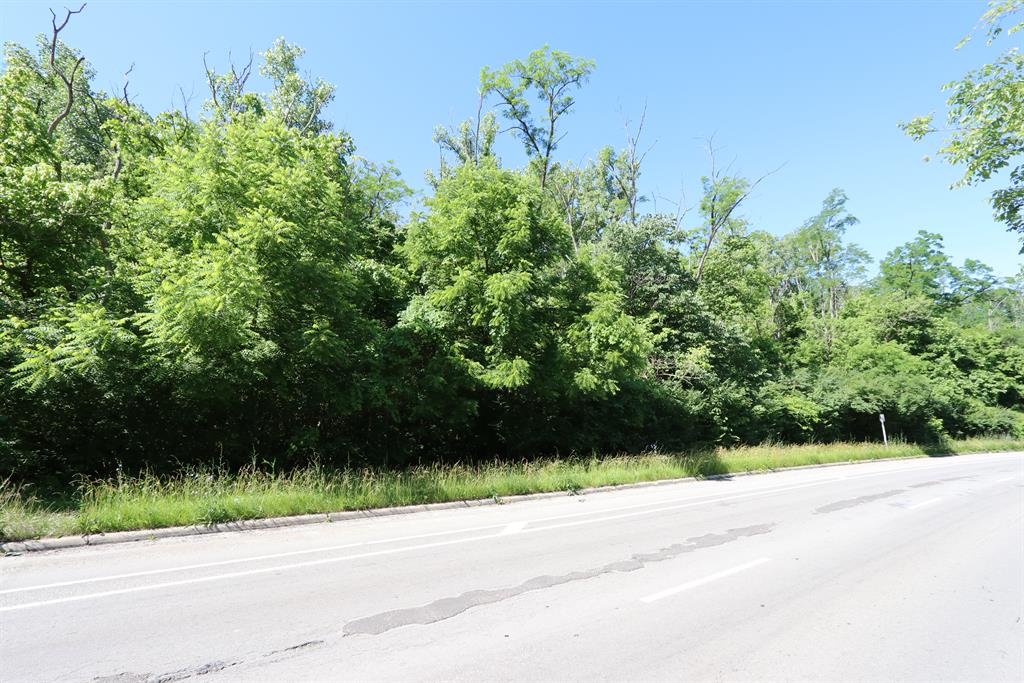 Mt. Washington, OH
$300,000
3.45 acres zoned Multi Family on Beechmont Ave at Ranchvale. Minutes to downtown or to shopping and groceries.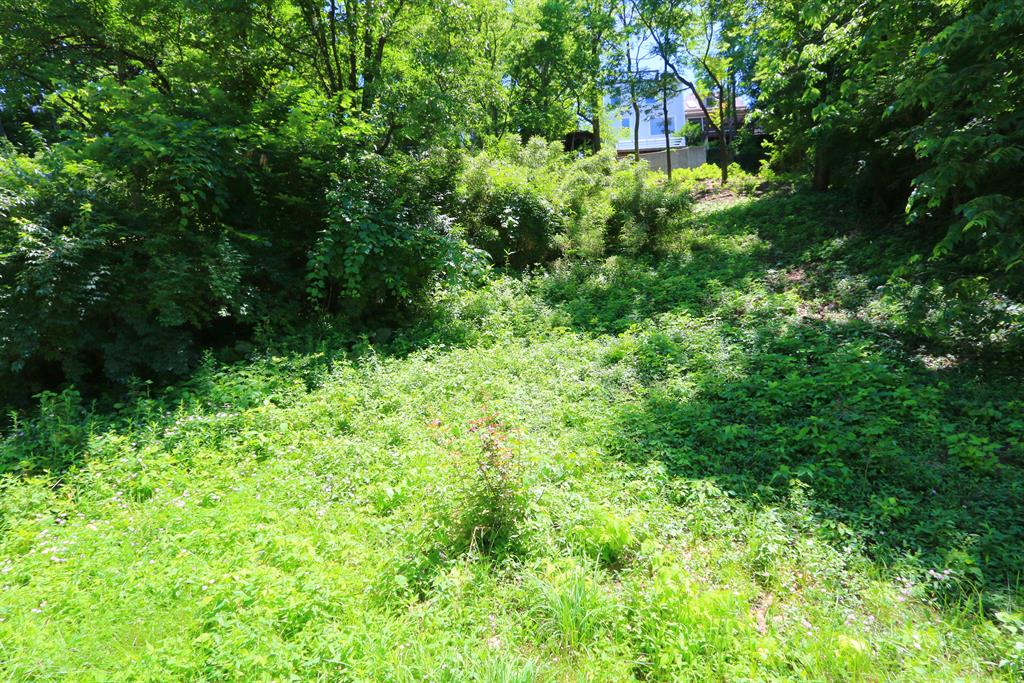 Mt. Adams, OH
$700,000
13 Lots on Elsinore with City Views. Easy access downtown. Walk to parks and the river.
Excuses don't matter, results do
SOLD!

• 458 Four Mile

SOLD!

• 348 W Fourth St

SOLD!

• 8563 Mason Montgomery Rd

SOLD!

• 831 Linden Ave

SOLD!

• 5648 Baines Holding

LEASED!

• 5100 Crookshank

SOLD!

• 5750 Eaglesridge Ln

SOLD!

• 1312 Duncan Ave

SOLD!

• 9393 Fields Ertel Rd

SOLD!

• 2037 Courtland Ave

SOLD!

• 3603 Washington Ave

SOLD!

• 8465 Kenwood Rd

LEASED!

• 2010 Madison Rd

SOLD!

• 2030 Weyer Ave

SOLD!

• 2034 Weyer Ave

SOLD!

• 2345 Kemper Ln

SOLD!

• 3690 Carpenters Green

SOLD!

• 7150-4 Ragland Rd

SOLD!

• 2452 Sanctuary Cir

SOLD!

• 6839 Ken Arbre

SOLD!

• 3630 Carpenters Green

SOLD!

• 4552 Oak Vista Ct

SOLD!

• 1415 State Rt 28

SOLD!

• 1243 Isis Ave

SOLD!

• 7760 Voice of America Dr

SOLD!

• 7759 University Dr