Recipes
to receive recipes from the historic Maisonette restaurant, and we'll send you the recipe for Chocloate Mousse!
Have you missed any recipes?
Featured recipe
Chilled Carrot Soup with Lime and Cilantro
Family & Friends
The No Promises CD is finished and you can download it on any streaming service like iTunes or Spotify. Come hear us sing at the CD release concert at Memorial Hall on August 30th! Ticktets are going fast and last year's show sold out! https://www.memorialhallotr.com/cincinnati-shows/no-promises-album-release-concert/ https://www.facebook.com/nopromisesvocalband/
Meet my son the director... Robin Comisar is an award winning director who is about to make his first feature length film! https://robincomisar.com/
Featured listing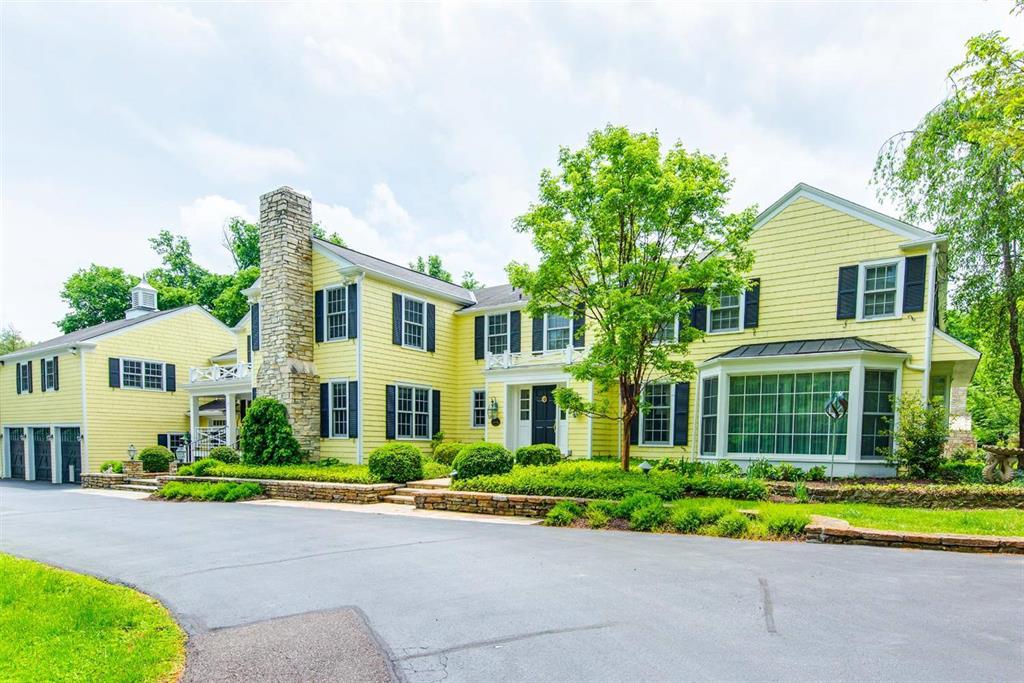 Indian Hill, OH
$2,650,000
Rare find - History + great entertaining spaces - Gracious public rooms + 2 bedroom, 2 1/2 bath attached Carriage House - Superb location - Resort pool, terraces, outdoor fireplace - Essence of Indian Hill. 4.655 acres.
New on the Market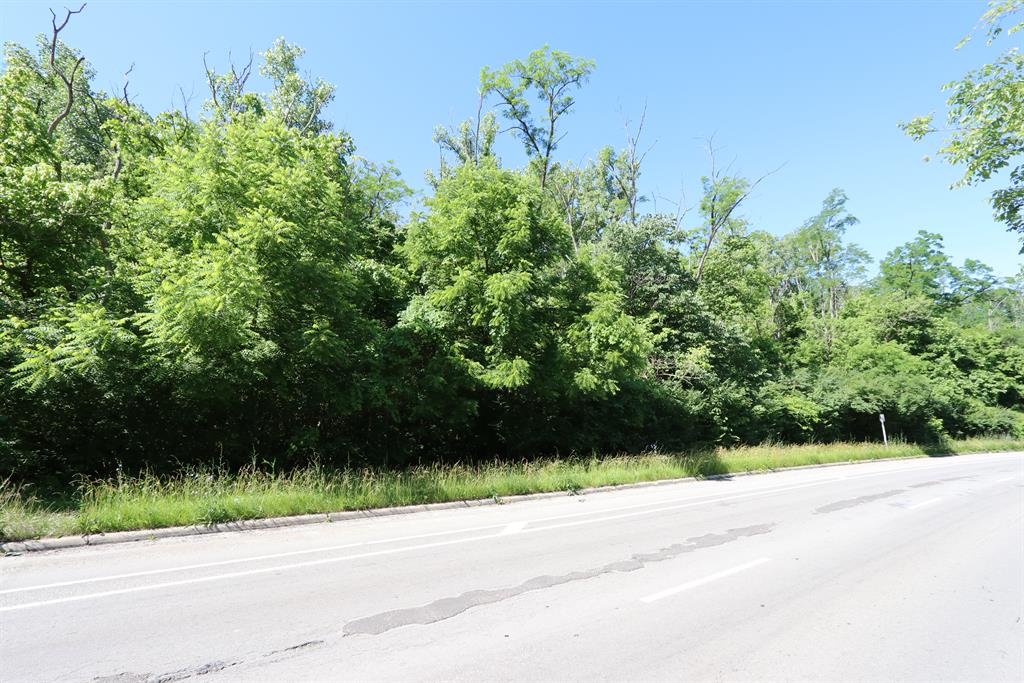 Mt. Washington, OH
$300,000
3.45 acres zoned Multi Family on Beechmont Ave at Ranchvale. Minutes to downtown or to shopping and groceries.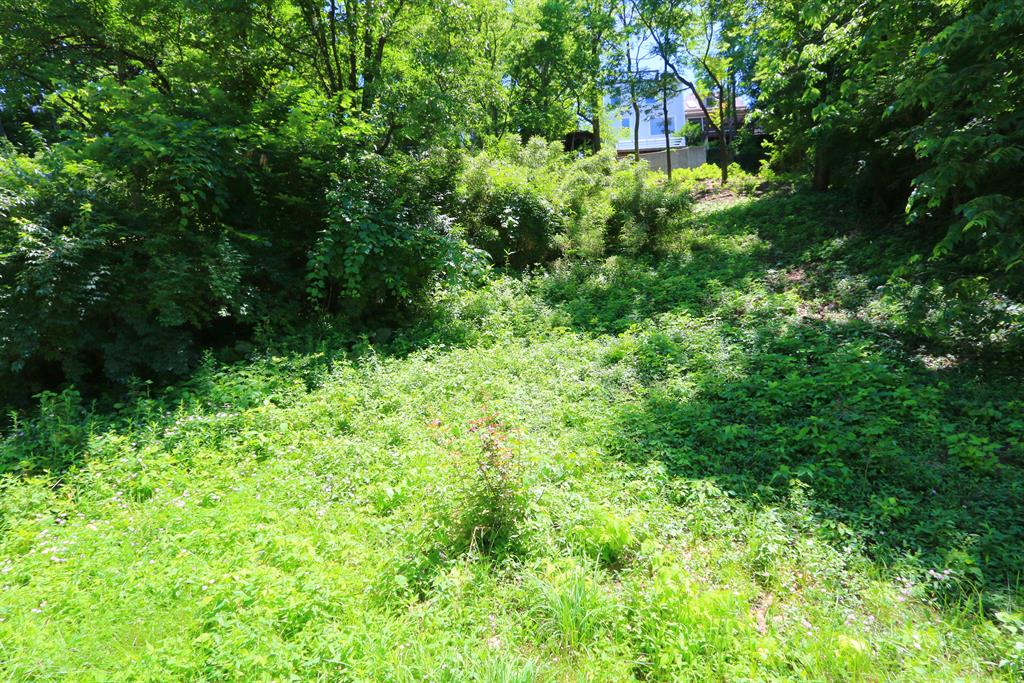 Mt. Adams, OH
$700,000
13 Lots on Elsinore with City Views. Easy access downtown. Walk to parks and the river.
Commercial properties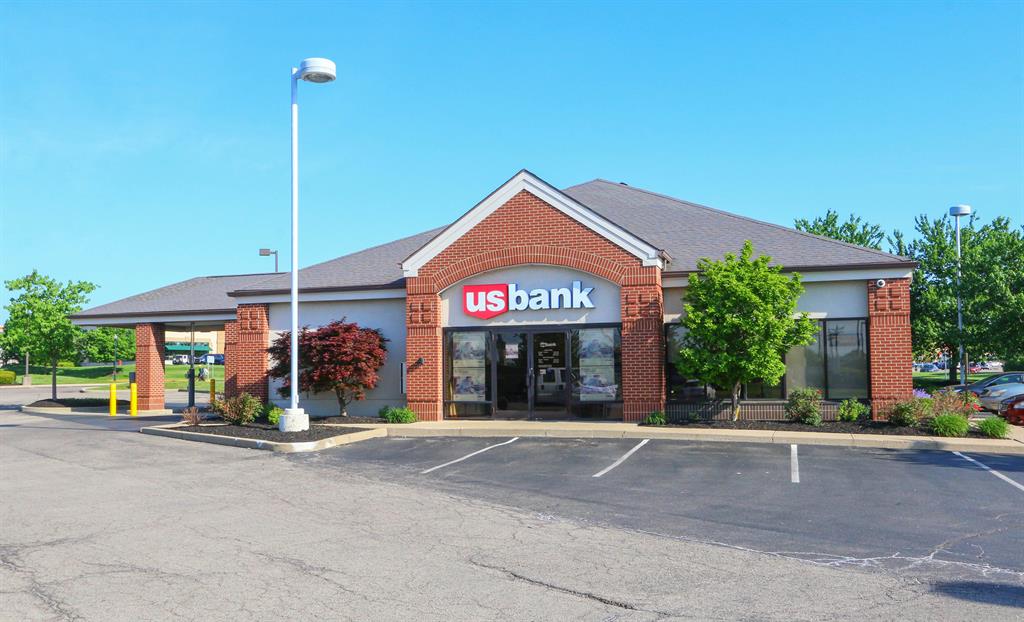 Deerfield Twp., OH
$2,500,000
Prime Investment Location. Current Lease Term through 10/01/2025. Approximately 7 years left on a 15 year term. Current rent is $12,000 per month NNN increasing to $13,800 per month on 10/01/2020. There are 2 lease options for 5 years. The first renewal option is for $15,870 per month and the 2nd option is for $18,250/month.