Recipes
to receive recipes from the historic Maisonette restaurant, and we'll send you the recipe for Chocloate Mousse!
Have you missed any recipes?
Featured recipe
Lavender Honey Creme Brulee
Family & Friends
The No Promises CD is finished! Download or get a copy here: http://www.nopromisesvocalband.com/music/
Meet my son the director... Robin Comisar is an award winning director who is about to make his first feature length film!
Featured listing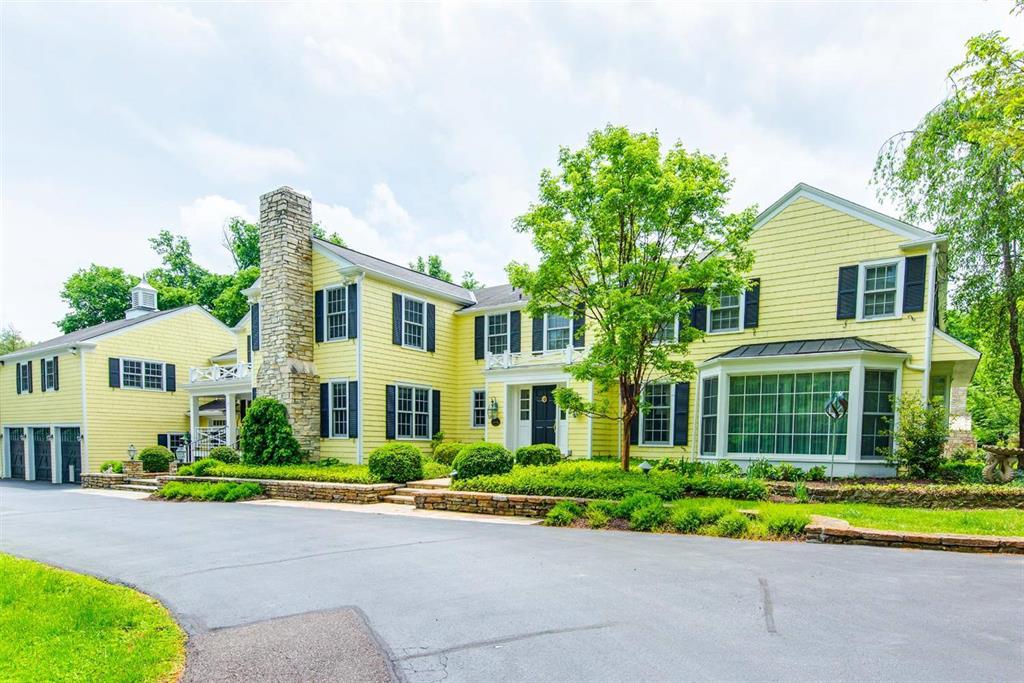 Indian Hill, OH
$2,449,000
Rare find - History + great entertaining spaces - Gracious public rooms + 2 bedroom, 2 1/2 bath attached Carriage House - Superb location - Resort pool, terraces, outdoor fireplace - Essence of Indian Hill. 4.655 acres.
New on the Market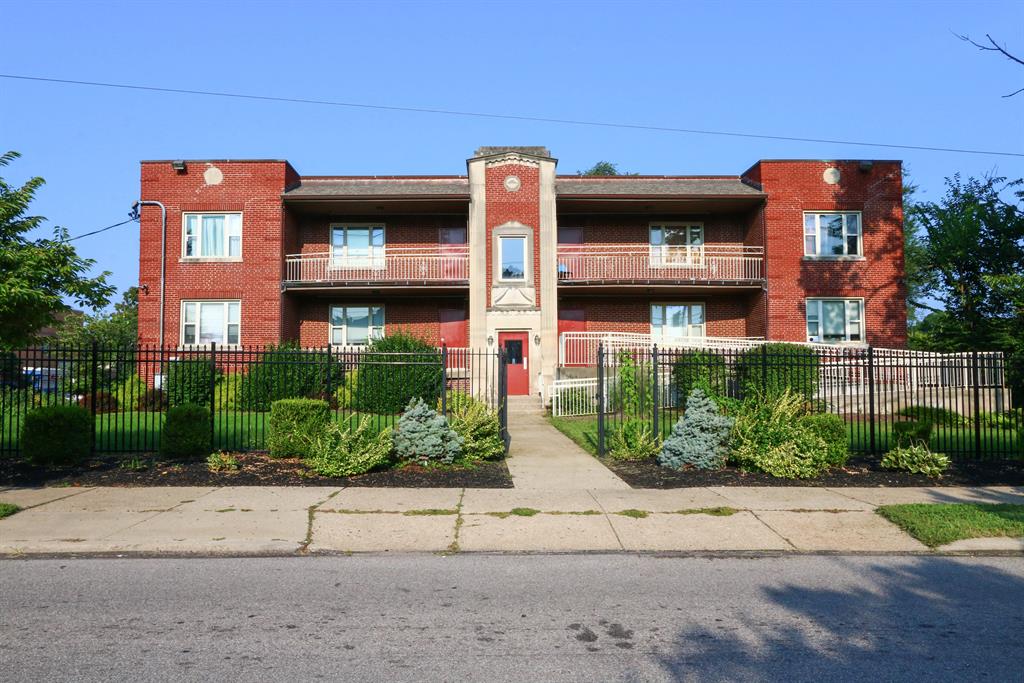 Avondale, OH
PENDING!
Call for offers by August 31, 2018 at 5PM. Seller reserves the right to accept an offer at any time. Former nursing home. Nice building. Could be apartments or assisted living.
Commercial properties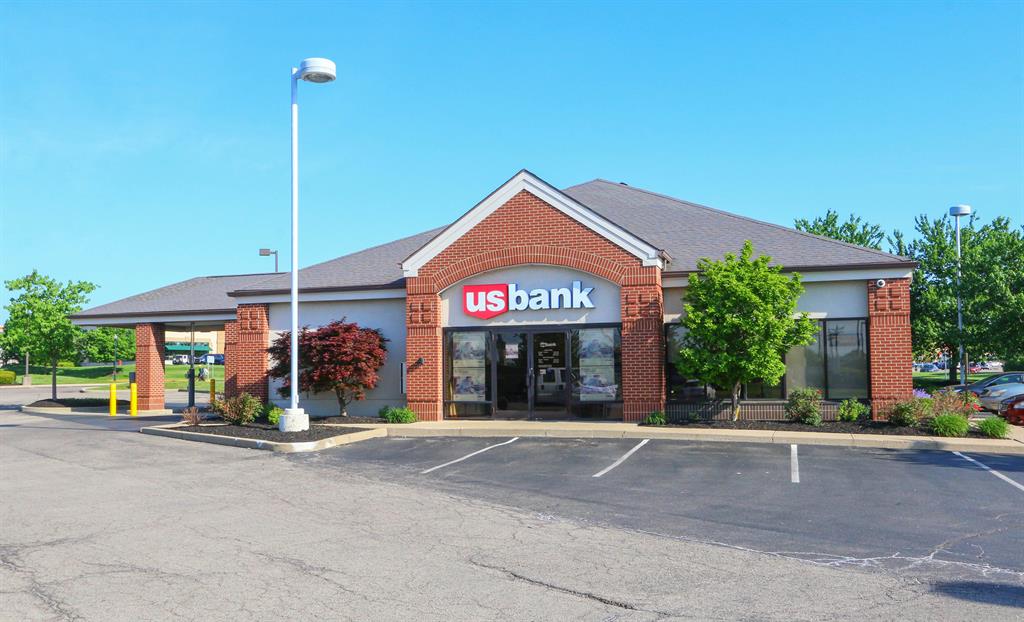 Deerfield Twp., OH
$2,500,000
Prime Investment Location. Current Lease Term through 10/01/2025. Approximately 7 years left on a 15 year term. Current rent is $12,000 per month NNN increasing to $13,800 per month on 10/01/2020. There are 2 lease options for 5 years. The first renewal option is for $15,870 per month and the 2nd option is for $18,250/month.
Great opportunities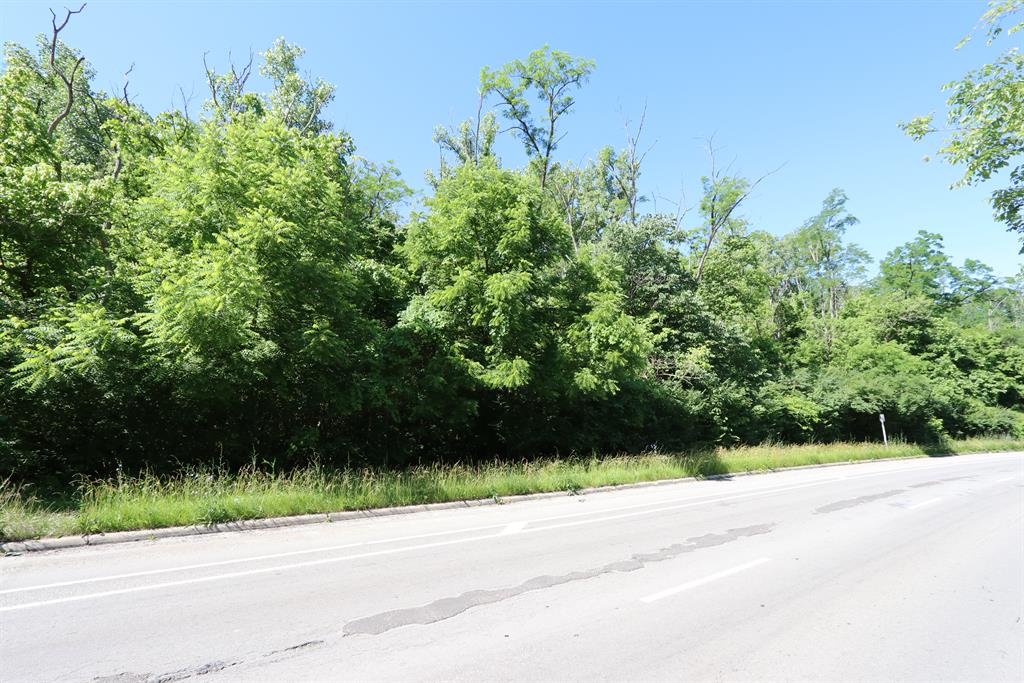 Mt. Washington, OH
$300,000
3.45 acres zoned Multi Family on Beechmont Ave at Ranchvale. Minutes to downtown or to shopping and groceries.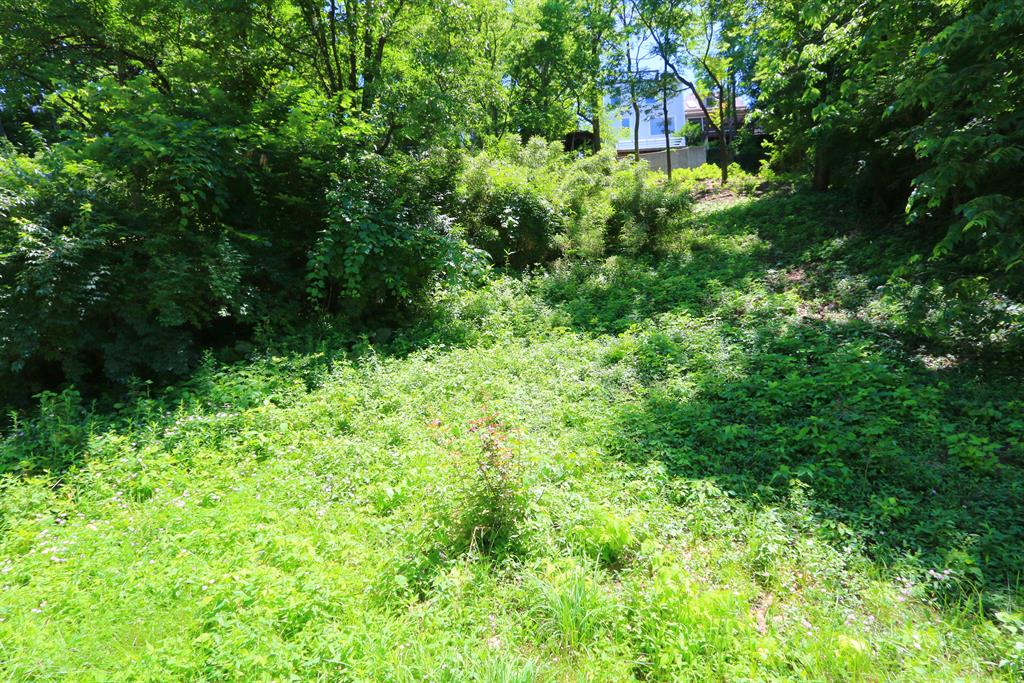 Mt. Adams, OH
$700,000
13 Lots on Elsinore with City Views. Easy access downtown. Walk to parks and the river.
Excuses don't matter, results do
LEASED!

• 2010 Madison Rd

SOLD!

• 2030 Weyer Ave

SOLD!

• 2034 Weyer Ave

SOLD!

• 2345 Kemper Ln

SOLD!

• 3690 Carpenters Green

SOLD!

• 7150-4 Ragland Rd

SOLD!

• 2452 Sanctuary Cir

SOLD!

• 6839 Ken Arbre

SOLD!

• 3630 Carpenters Green

SOLD!

• 4552 Oak Vista Ct

SOLD!

• 1 Gravel Rd

SOLD!

• 9185 Reading Rd

SOLD!

• 1415 State Rt 28

SOLD!

• 1243 Isis Ave

SOLD!

• 1718 E Galbraith

SOLD!

• 891 W North Bend Rd

SOLD!

• 7760 Voice of America Dr

SOLD!

• 7759 University Dr

LEASED!

• 2526 Grandin Rd

SOLD!

• 11821 Mason Montgomery Rd

SOLD!

• 3430 Oak Spring Dr

SOLD!

• 8501 Beechmont Ave

SOLD!

• 5429 Stewart Ave

SOLD!

• 509 W Loveland

SOLD!

• 2021-2031 W North Bend Rd

SOLD!

• 3315 Orion Ave

SOLD!

• Fayard Dr

SOLD!

• 3445 Twenty Mile Way

SOLD!

• 2248 Suffolk

SOLD!

• 992 Clepper Ln

LEASED!

• 4460 Lake Forest Dr