Recipes
to receive recipes from the historic Maisonette restaurant, and we'll send you the recipe for Chocloate Mousse!
Have you missed any recipes?
Featured recipe
Maisonette Thin Apple Tart
Family & Friends
No Promises is on the hunt for a tenor to join us in 2020! If there is an outstanding male singer in your life that can sing SO high please share this link with him! https://nopromisesvocalband.com/npvb-is-on-the-hunt/
Like us on Facebook to hear us live!
Featured listing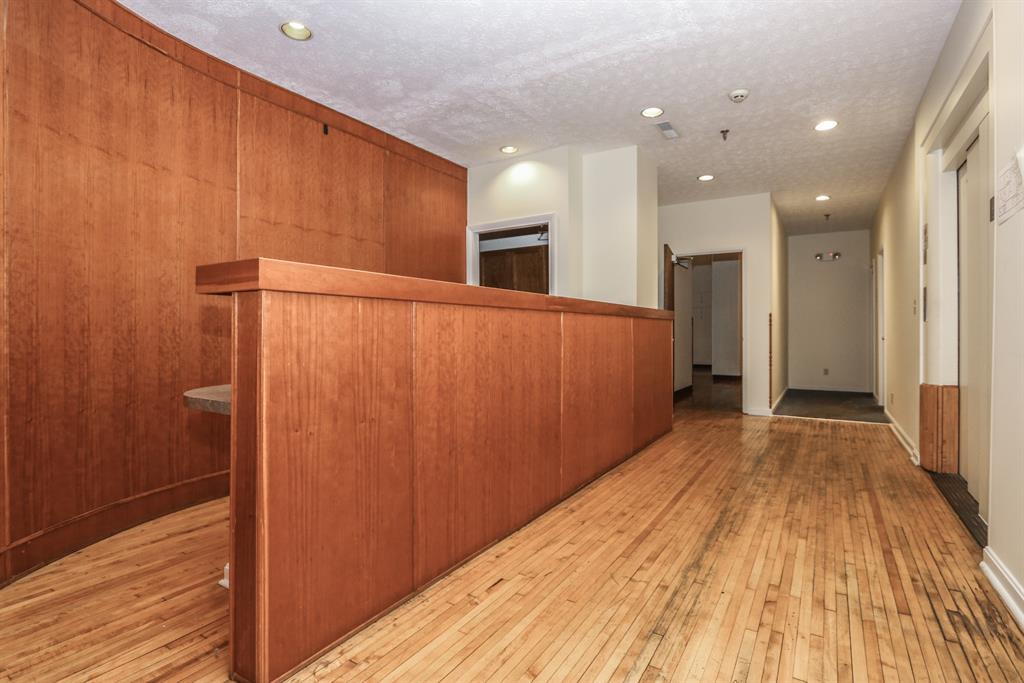 Cincinnati, OH
$430,000
Full Floor Office Condo. High Ceilings, Large Windows, Divided into offices and group work spaces, Sprinkled, Low Condo Fees, Flexible Space, Elevator and Freight Elevator.
New on the Market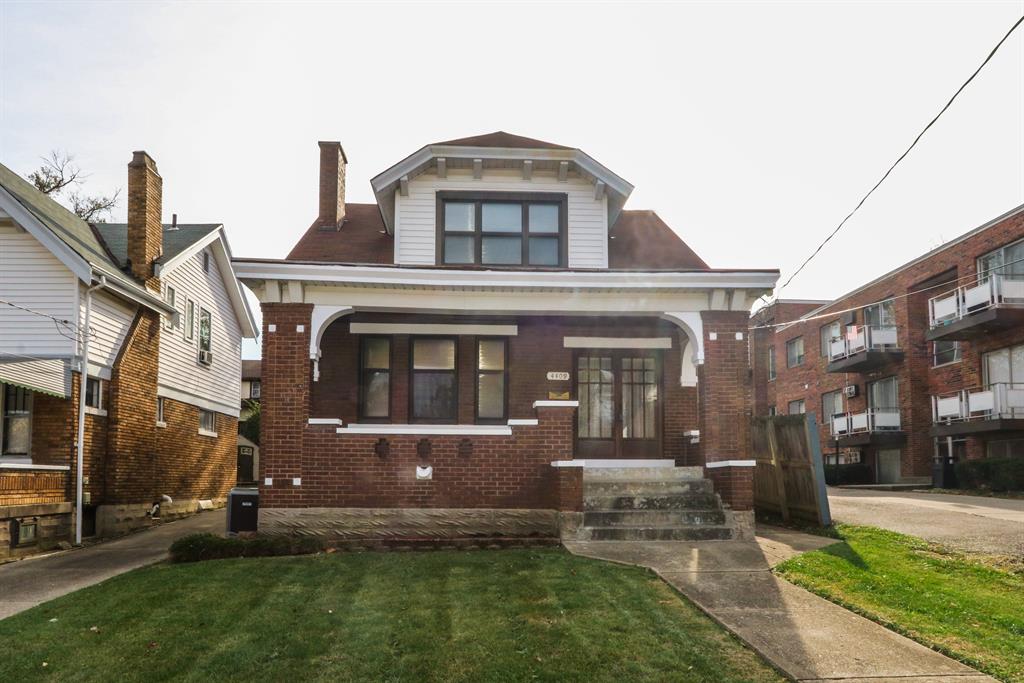 Price Hill, OH
PENDING!
Rich natural wood, gleaming hardwood floors, partially finished lower level. Furnace 2007, AC 2009, roof 2015, HWH 2018. Great value!
Commercial properties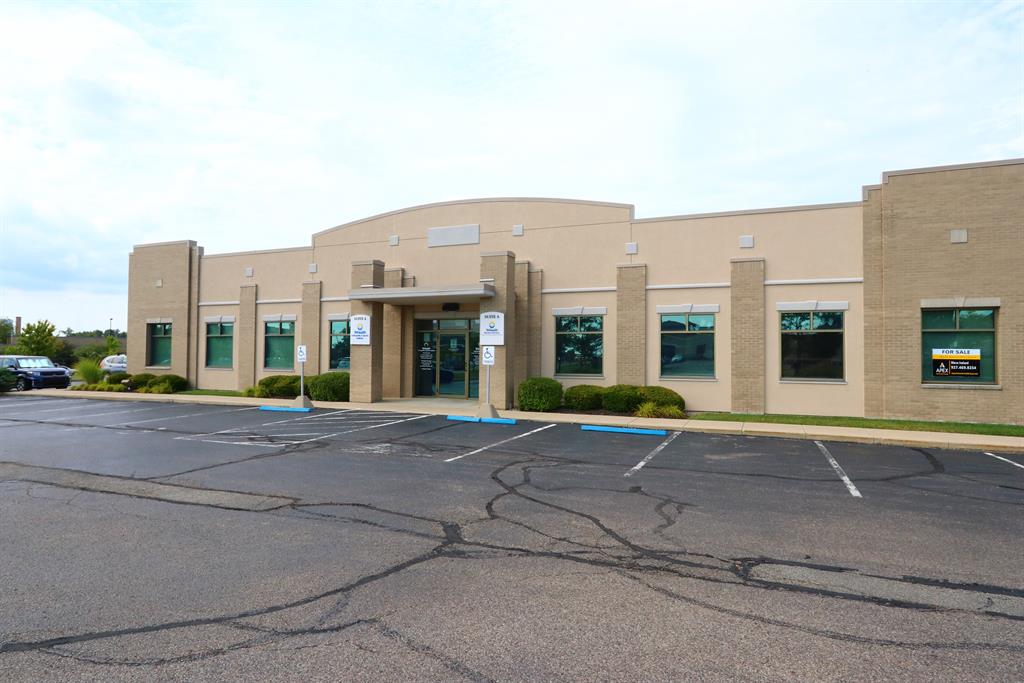 West Chester - East, OH
$1,800,000
Opportunity to Purchase or Lease 9,180 square foot medical office condo in MOC III at West Chester Hospital Medical Complex. Space may be sub divided into smaller units for sale or lease if the seller approves the proposal. Lease rate is $18 psf NNN.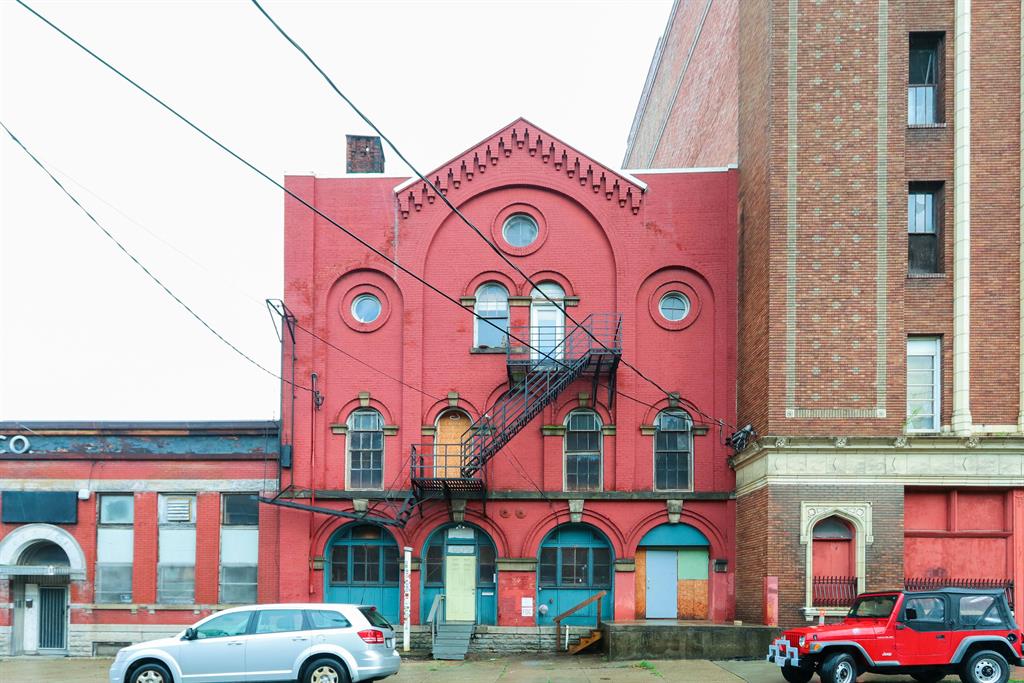 Cincinnati, OH
$1,400,000
The Mockbee Building. OTR Gem! The business sells with the building. 7 apartments roughed in the upper floors. Permits for completion have been issued. Mid level space can be developed into more apts or commercial. Lower level is the Mockbee. The Reliance Art Metal building next door may be included for a total price of $2,200,000.
For Lease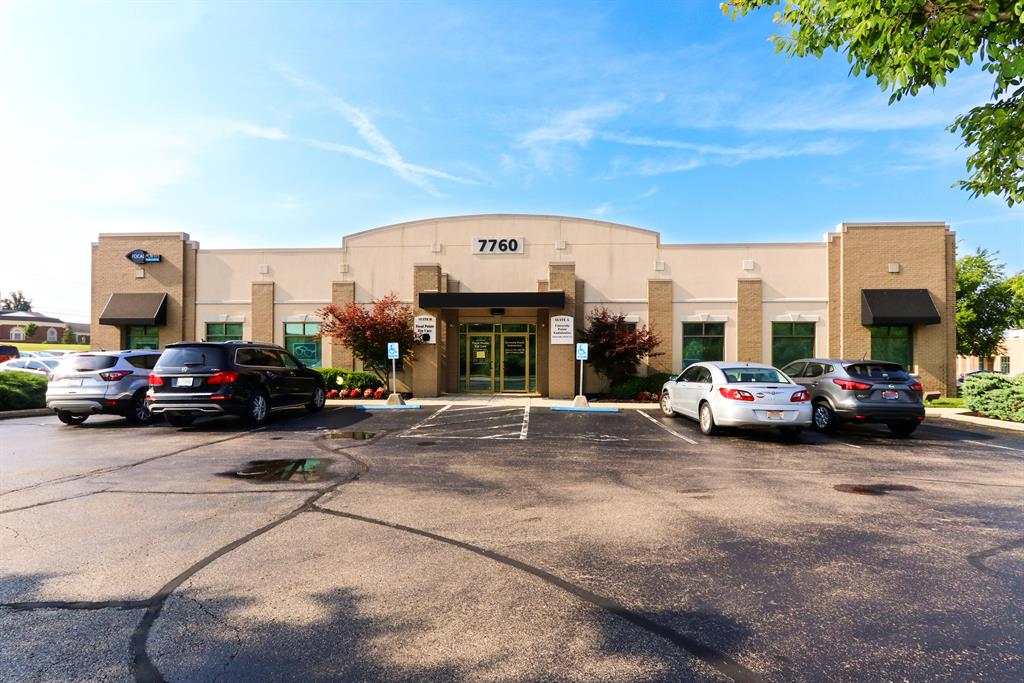 West Chester - East, OH
$1
Spotless Medical Office condo for lease in busy University Pointe Med Office Campus. Immediately adjacent to UC Health Surgical Hospital. Asking $18 psf NNN.
Development opportunities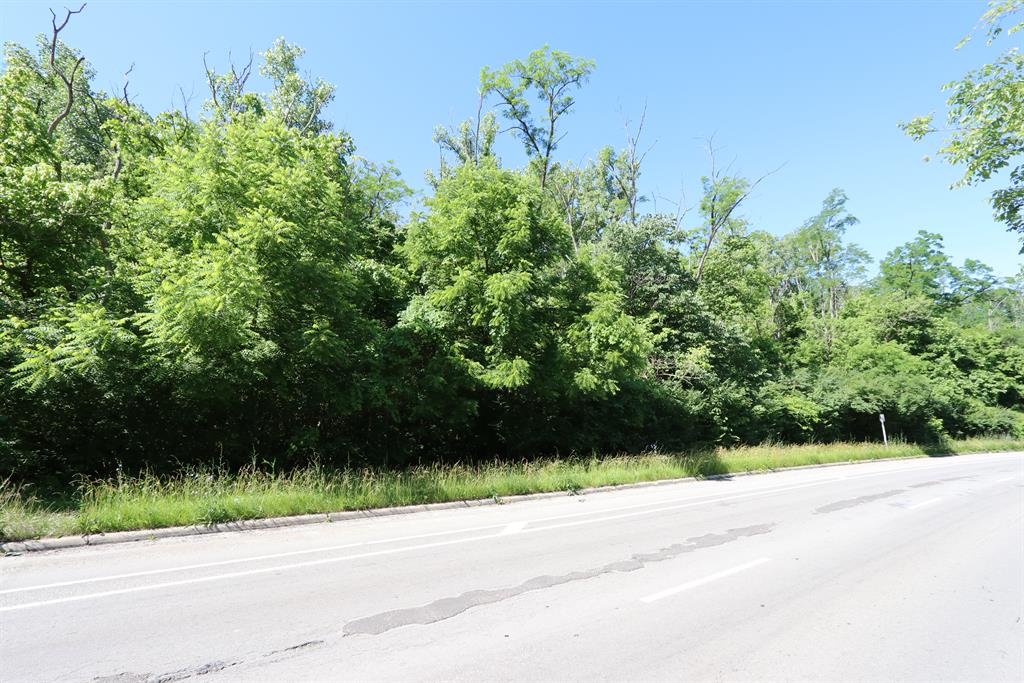 Mt. Washington, OH
$275,000
3.45 acres zoned Multi Family on Beechmont Ave at Ranchvale. Minutes to downtown or to shopping and groceries.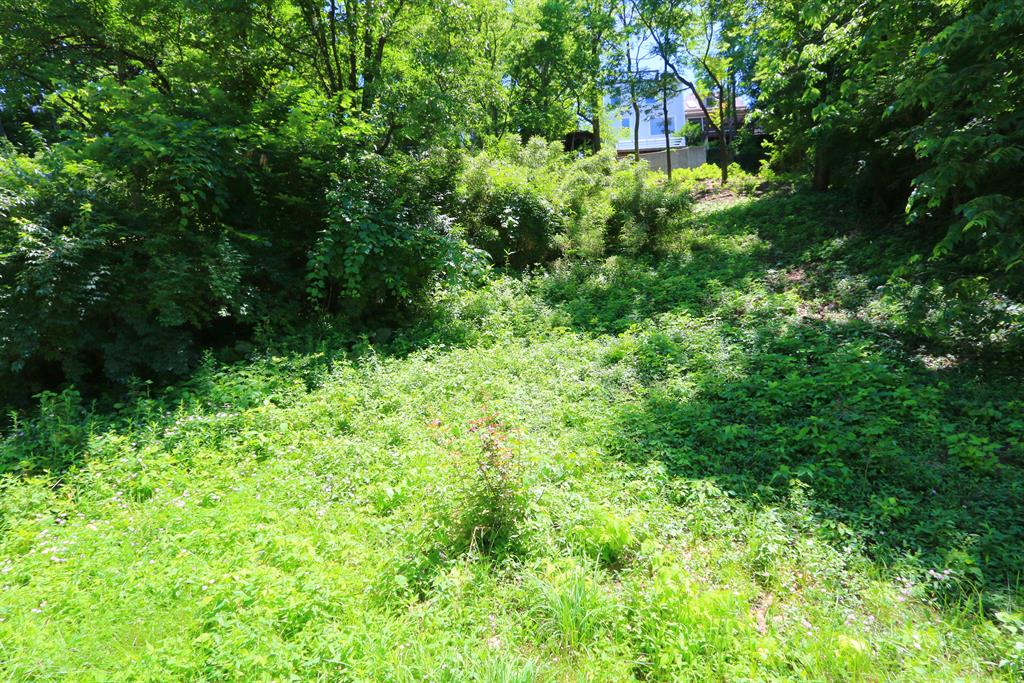 Mt. Adams, OH
$700,000
13 Lots on Elsinore with City Views. Easy access downtown. Walk to parks and the river.
Excuses don't matter, results do
SOLD!

• 610 Miami Ave

SOLD!

• 606 Floral Ave

SOLD!

• 3570 Janlin Ct

SOLD!

• 768 Hill St

SOLD!

• 842-848 E Mitchell

SOLD!

• 215 Warner St

SOLD!

• 322 Warner St

SOLD!

• 2039 Weyer Ave

SOLD!

• 3810 Boudinot Ave

SOLD!

• 3600 Mozart Ave

SOLD!

• 1886 Berkshire Club Dr

SOLD!

• 7150 Ragland Rd 2A

SOLD!

• 3935 Brandonberg Ln

SOLD!

• 1099 Main St

SOLD!

• 6309 Chandler St

SOLD!

• 8019 Keller Rd

SOLD!

• 1202 Main St #11

SOLD!

• 2879 Cyclorama Dr

SOLD!

• 3420 Lyleburn Ave

SOLD!

• 7760 W VOA Park Dr

LEASED!

• 5300 Socialville Foster Rd

SOLD!

• 5741 Bomark Ct

SOLD!

• 3120 Fairhaven Ln

SOLD!

• 3185 Shadow Ridge Dr

SOLD!

• 497 McIntosh Dr

SOLD!

• 11811 Mason Montgomery Rd

SOLD!

• 4235 St Andrews Pl

SOLD!

• 5020 St Rt 222

LEASED!

• 4680 Parkway Drive

SOLD!

• 458 Four Mile

SOLD!

• 348 W Fourth St

SOLD!

• 8563 Mason Montgomery Rd

SOLD!

• 831 Linden Ave

SOLD!

• 5648 Baines Holding

LEASED!

• 5100 Crookshank

SOLD!

• 4998 Gareth Ln

SOLD!

• 5750 Eaglesridge Ln

SOLD!

• 1312 Duncan Ave