Recipes
to receive recipes from the historic Maisonette restaurant, and we'll send you the recipe for Chocolate Mousse!
Have you missed any recipes?
Featured recipe
Mike & Cassie Moore's Crawfish Boil
I went to my brother & sister-in-law's house last weekend for a crawfish boil. Not very Maisonette, but messy, delicious fun for a summer get together!
Family & Friends
No Promises is in rehearsal for our fall and holiday shows. Follow us on Facebook to know about our upcoming shows!
https://www.facebook.com/nopromisesvocalband/
or
https://nopromisesvocalband.com/
Featured listing
West Chester - East, OH
$2,888,000
Class B Office Portfolio consisting of 20 office suites in over 41,000 SF sf. Conveniently located in Olde West Chester with easy highway access. The property is well maintained with ample parking.
New on the Market
West Chester - West, OH
$22,950
Sub Lease of 36,480 sf Flex Space. LL will entertain a new lease instead of sub lease. $5.85 psf NNN. CAM is approx $1.70 psf. Approx Gas & Electric is $2,500 per month.
Great opportunities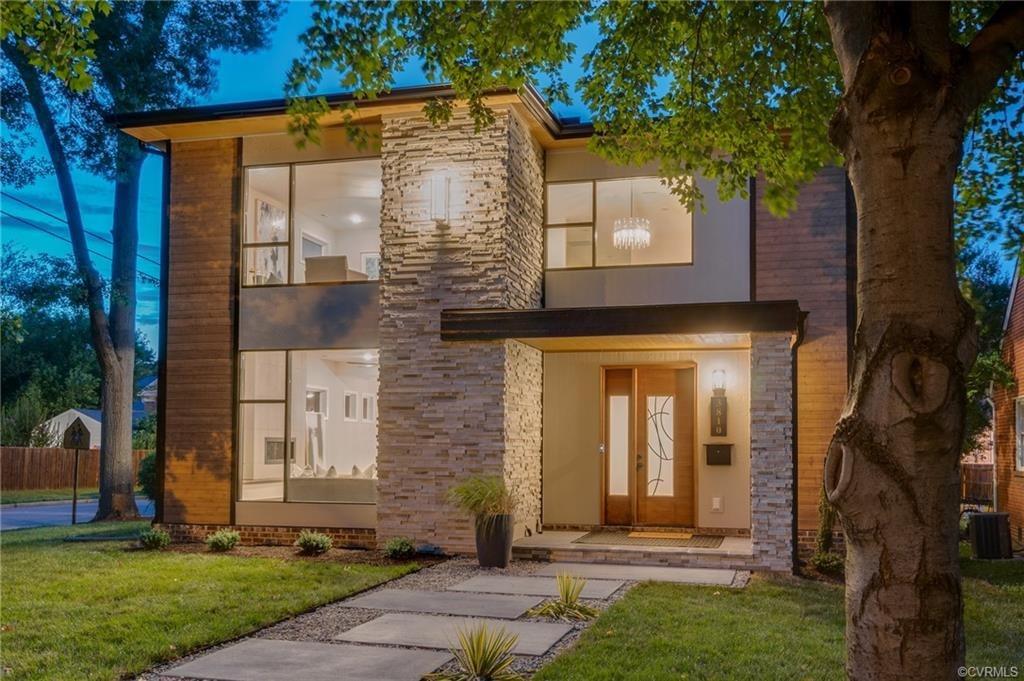 Walnut Hills, OH
$1,200,000
Stunning LEED Certified Contemporary New Build on ample lot. Minutes to Downtown. Gourmet Kitchen, Elevator, Smart Appliances and Stunning Master Suite. Proposed square foot 3200. Call to schedule a tour of builder's other properties.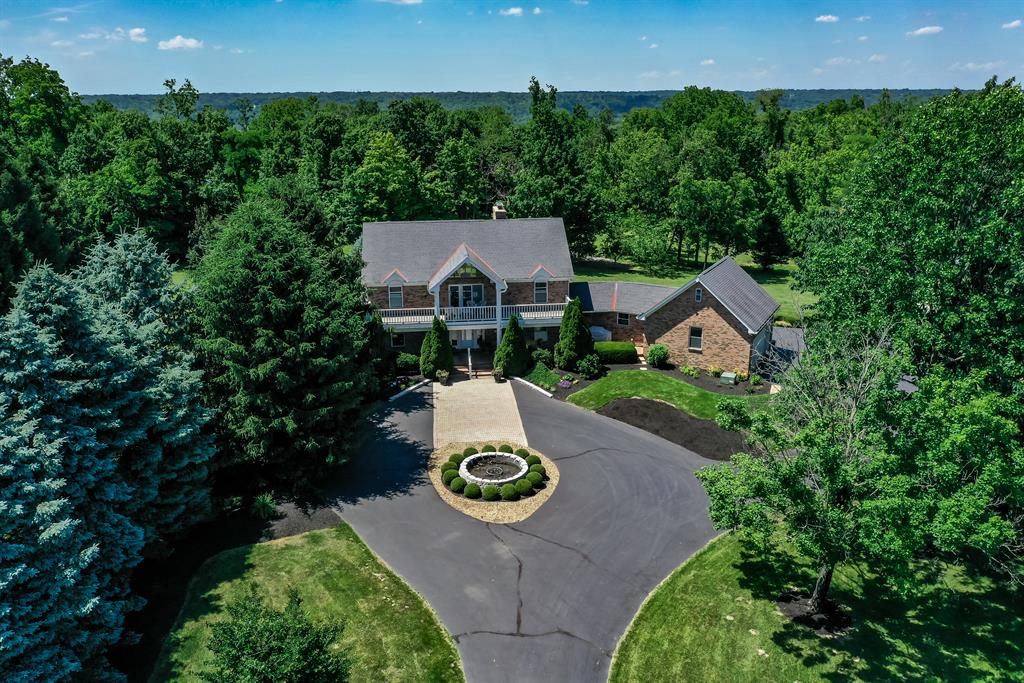 Union Twp. (Clermont), OH
$2,600,000
52 Acres of privacy. Spectacular views across the valley. Well built and maintained home. Could be developed into 12 large lots.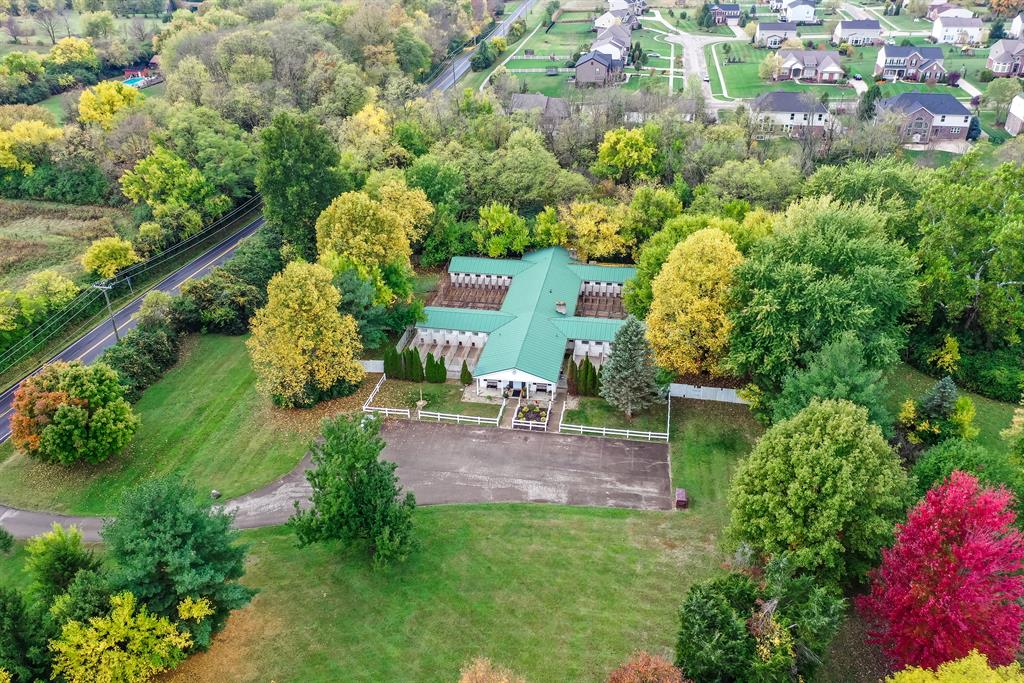 Liberty Twp., OH
$1,250,000
Zoned commercial. The existing building was operated as Colonial Acres Pet Boarding. Currently vacant. Development Opportunity.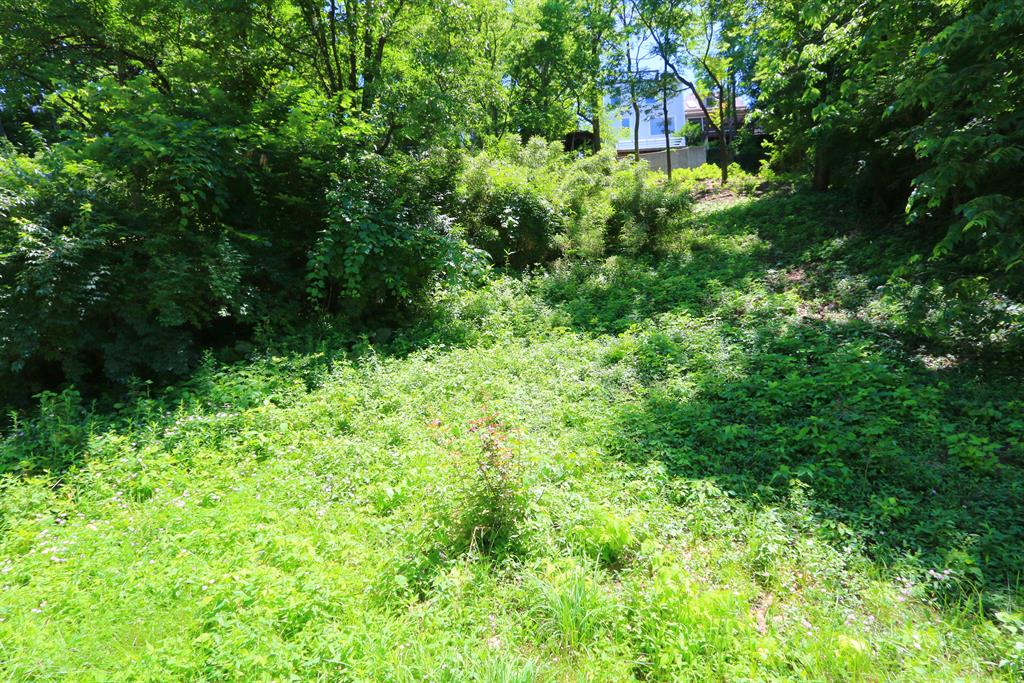 Mt. Adams, OH
$700,000
13 Lots on Elsinore with City Views. Easy access downtown. Walk to parks and the river.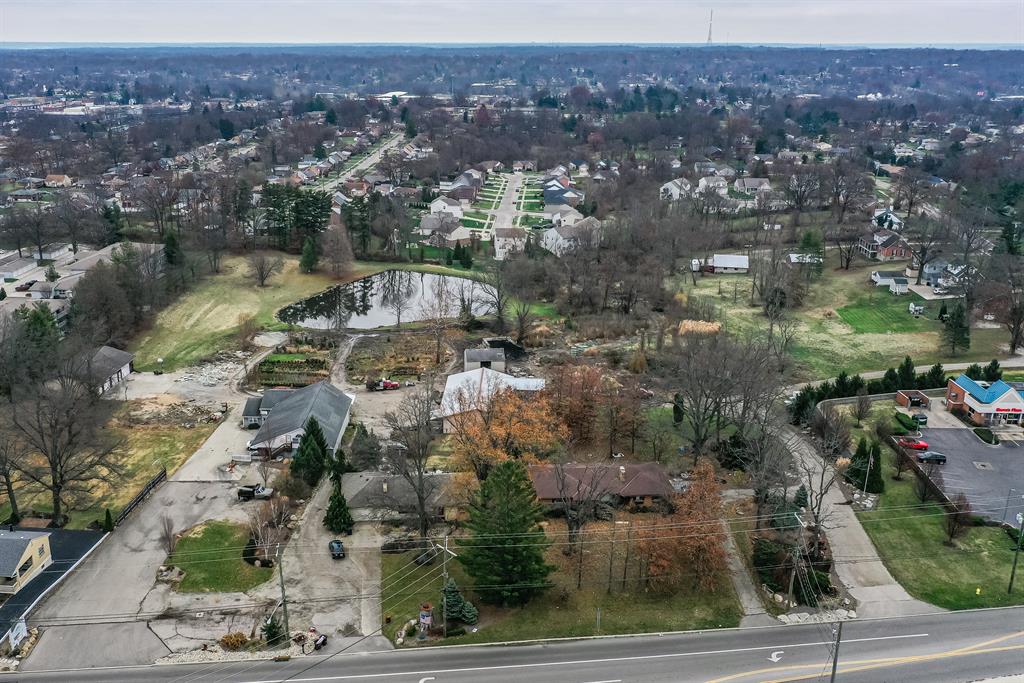 White Oak, OH
$3,000,000
Spectacular corner! 15 acres wrapped around UDF at the corner of Banning and Blue Rock. Prime development location for Commercial and Multifamily.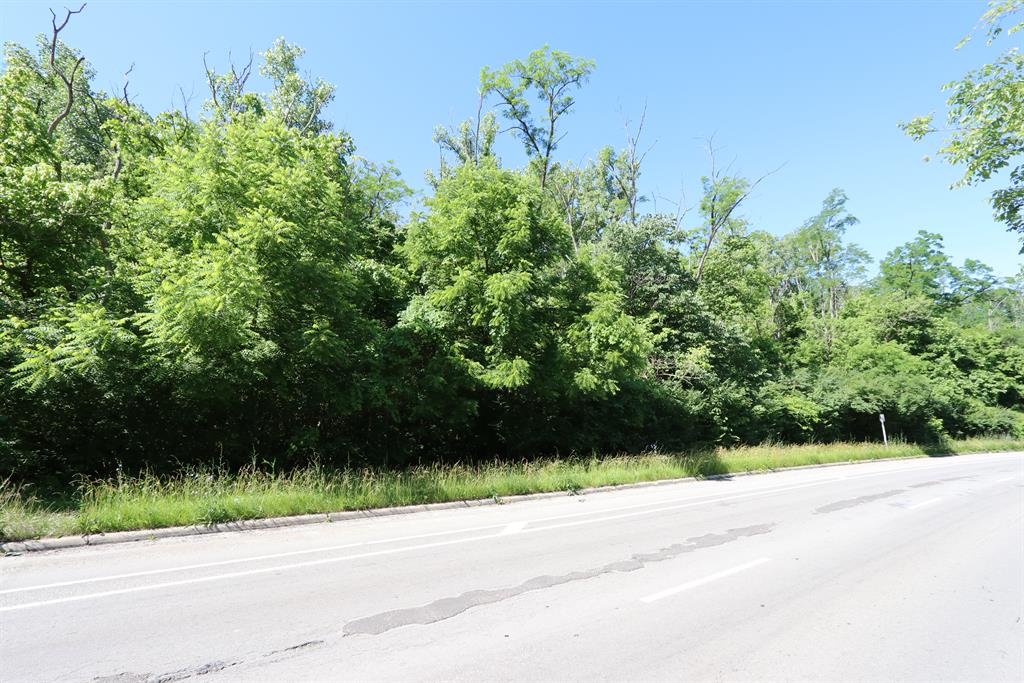 Mt. Washington, OH
$275,000
3.45 acres zoned Multi Family on Beechmont Ave at Ranchvale. Minutes to downtown or to shopping and groceries.
Excuses don't matter, results do
SOLD!

• 7158 Bluecrest Dr

SOLD!

• 4223 Kessler Ave

SOLD!

• 205 W McMicken

SOLD!

• 207 W McMicken

SOLD!

• 124 E 7th St Covington

SOLD!

• 1101 Harrison Ave

SOLD!

• 1625 Mansfield St

SOLD!

• 18 Township Ave

SOLD!

• 1181 Sutton Rd

SOLD!

• 36 Providence Dr #41

SOLD!

• 2511 Highland

SOLD!

• 1191 Wood Gate Way

SOLD!

• 7820 Camargo Rd

SOLD!

• 964 Ludlow Ave

SOLD!

• 8131 Timbertree Way

SOLD!

• 839 Wards Corner Rd

SOLD!

• 1316 Race St

SOLD!

• 6132 Tennyson Dr

SOLD!

• 3009 W Eighth St

SOLD!

• 4741 Guerley Rd

SOLD!

• 200 W McMillan

SOLD!

• 7150 Ragland Rd #32

SOLD!

• 8230 Beckett Park Dr

SOLD!

• 223 N Cooper Ave

SOLD!

• 5624 Victoria Rd

SOLD!

• 6241 Hillsdale Ln

SOLD!

• 7150 Ragland Rd #3

SOLD!

• 3652 Oxford Ct Erlanger

SOLD!

• 11680 Enyart Rd

LEASED!

• 4th & Race St

SOLD!

• 7798 Discovery Dr

SOLD!

• 7760 VOA Park Dr

SOLD!

• 3378 McHenry Ave

SOLD!

• 206 E 9th St Newport

SOLD!

• 9567 Cooper Ln

SOLD!

• 1859 Cole Farm Ln

SOLD!

• 1100 Bond Lillard Rd Lexington

SOLD!

• 1169 Sutton Rd

SOLD!

• 10555 Montgomery Rd

SOLD!

• 11258 Enyart Rd

SOLD!

• 1741 E Ohio Pike

SOLD!

• 817 Main St #2

SOLD!

• 1052 Old US 52

SOLD!

• 777 Garfield Ave

SOLD!

• 6 W McMicken

LEASED!

• 3825 Edwards Rd

SOLD!

• 7504 Tiki Ave

SOLD!

• 101 Fencerail Way

SOLD!

• 817 Main St. #4