Recipes
to receive recipes from the historic Maisonette restaurant, and we'll send you the recipe for Chocloate Mousse!
Have you missed any recipes?
Featured recipe
Maisonette Crème Brûlée
Family & Friends
Please Help No Promises Save Christmas!
Featured listing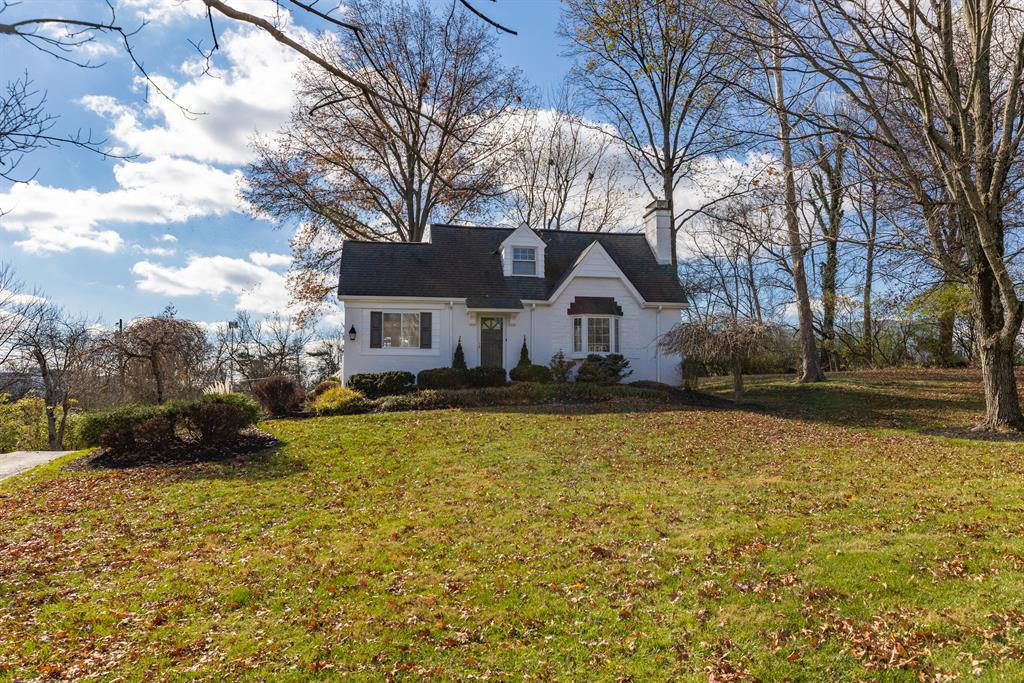 Sycamore Twp., OH
PENDING!
More than you expect! Lovingly maintained. Gleaming hardwood floors. Very open and light. Surprising Master Suite. Finished LL Family Room and Rec Room. Gas line for outdoor grill. IH Schools.
New on the Market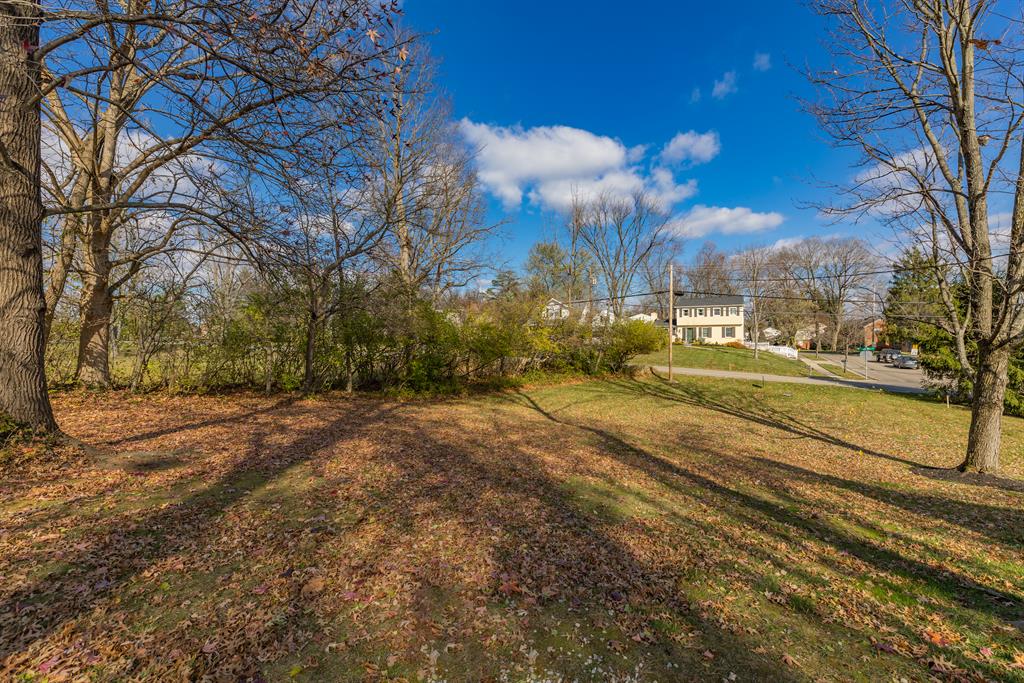 Sycamore Twp., OH
PENDING!
Single Family Lot, Indian Hill Schools. Near shopping, schools and convenient to highways.
Commercial properties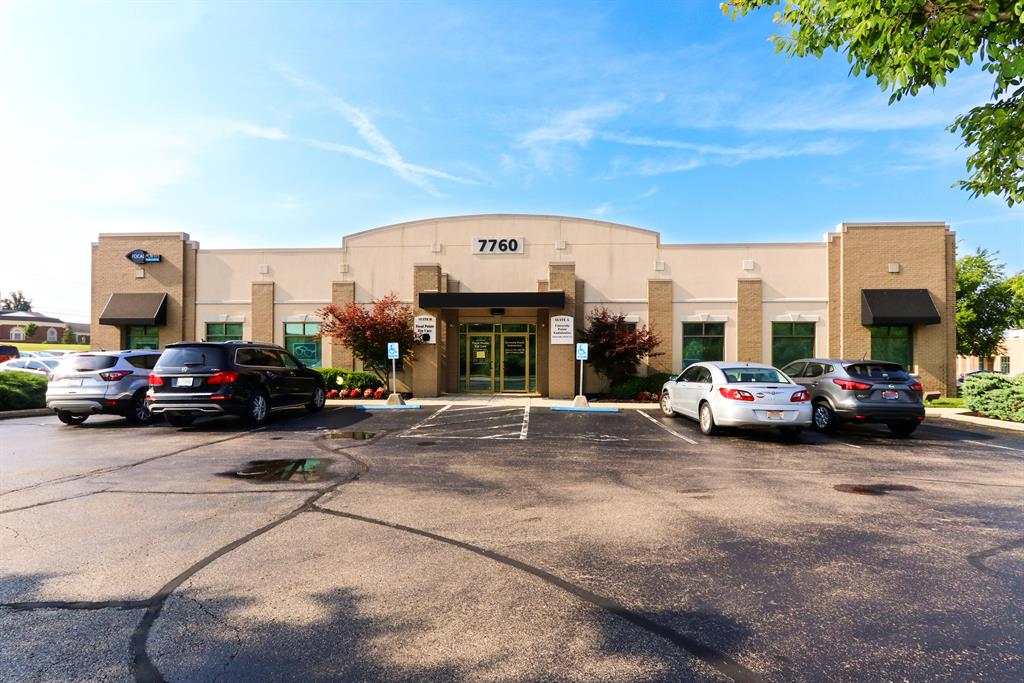 West Chester - East, OH
$1
Spotless Medical Office condo for lease in busy University Pointe Med Office Campus. Immediately adjacent to UC Health Surgical Hospital. Asking $18 psf NNN.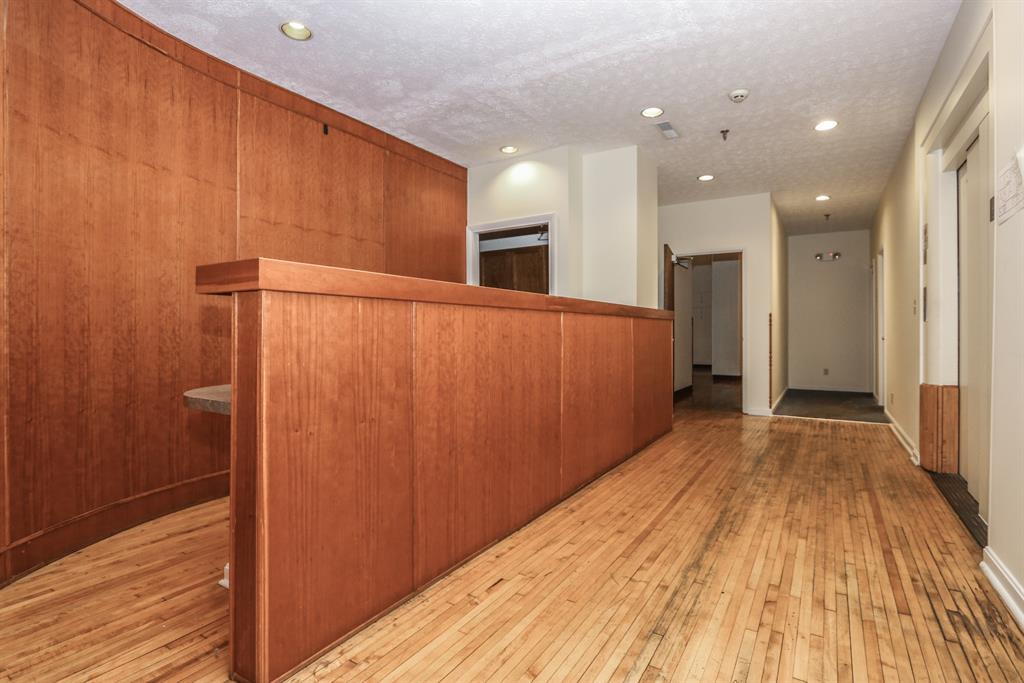 Cincinnati, OH
$375,000
Full Floor Office Condo. High Ceilings, Large Windows, Divided into offices and group work spaces, Sprinkled, Low Condo Fees, Flexible Space, Elevator and Freight Elevator.
Development opportunities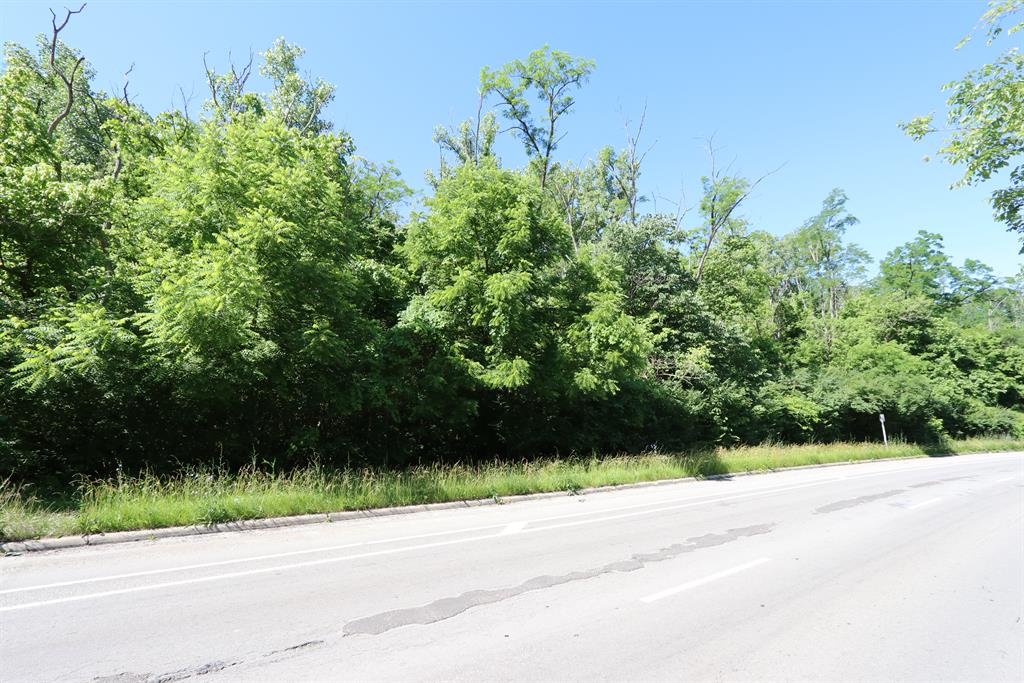 Mt. Washington, OH
$275,000
3.45 acres zoned Multi Family on Beechmont Ave at Ranchvale. Minutes to downtown or to shopping and groceries.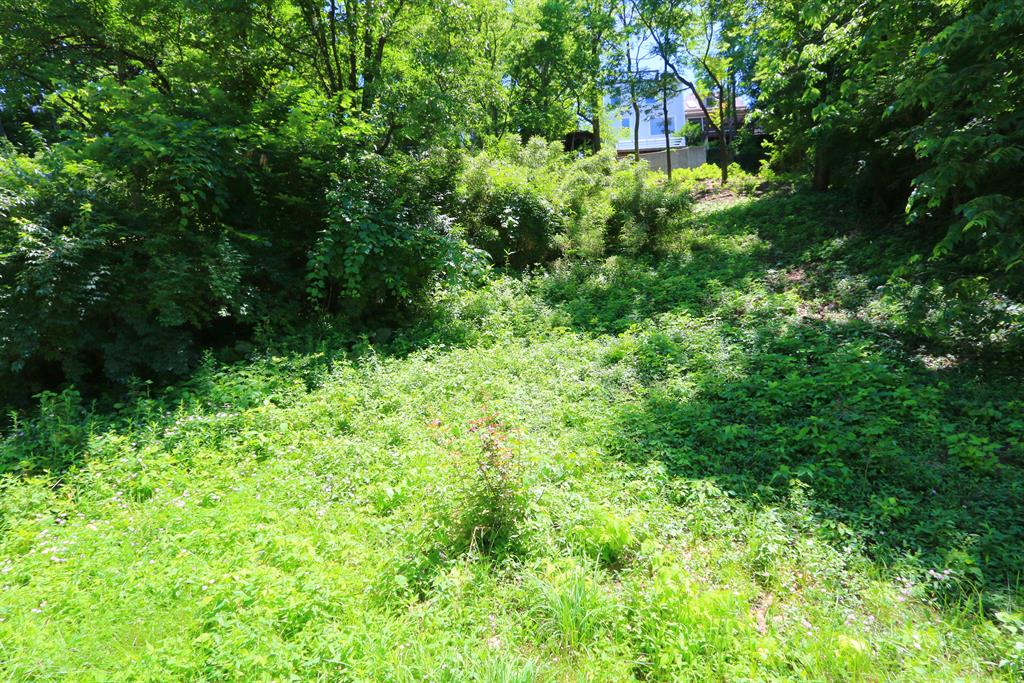 Mt. Adams, OH
$700,000
13 Lots on Elsinore with City Views. Easy access downtown. Walk to parks and the river.
Excuses don't matter, results do
SOLD!

• 417 Washington Ave

SOLD!

• 1467 Greystone Ln

SOLD!

• 6071 Montgomery Rd

SOLD!

• 1833 W Galbraith

SOLD!

• 646 E Epworth Ave

SOLD!

• 2039 Weyer Ave

LEASED!

• 7565 Kenwood Rd

SOLD!

• 8824 Lyncris Dr

SOLD!

• 6650 Spring Arbor Dr

SOLD!

• 1508 E Kemper

SOLD!

• 1369 Finch Ln

SOLD!

• 2200 W Clifton

SOLD!

• 535 Fleming Rd

SOLD!

• 127 Burkhart Ave

SOLD!

• 2726 Erie Ave

SOLD!

• 8376 Squirrelridge Dr

SOLD!

• A Hill St

SOLD!

• 7150 Ragland Rd #6

SOLD!

• 4409 Eighth St W

SOLD!

• 6761 Little River Ln

SOLD!

• 610 Miami Ave

SOLD!

• 606 Floral Ave

SOLD!

• 3570 Janlin Ct

SOLD!

• 9777 Troon Ct

SOLD!

• 768 Hill St

SOLD!

• 842-848 E Mitchell

SOLD!

• 215 Warner St

SOLD!

• 322 Warner St

SOLD!

• 2039 Weyer Ave

SOLD!

• 3810 Boudinot Ave

SOLD!

• 3600 Mozart Ave

SOLD!

• 1886 Berkshire Club Dr

SOLD!

• 7150 Ragland Rd 2A