Recipes
to receive recipes from the historic Maisonette restaurant, and we'll send you the recipe for Chocloate Mousse!
Have you missed any recipes?
Featured recipe
Walleye with a Spinach Crust, Light Soy Sauce and Oriental Red Cabbage
Family & Friends
No Promises performs live on July 17 at the Evendale Pavilion as part of the Evendale Summer Concert Series! Like us on Facebook to hear us live!
Reilly Comisar is featured on the new Album release by Freekbass Sherman! Follow Reilly on Facebook to hear her perform weekly!

Featured listing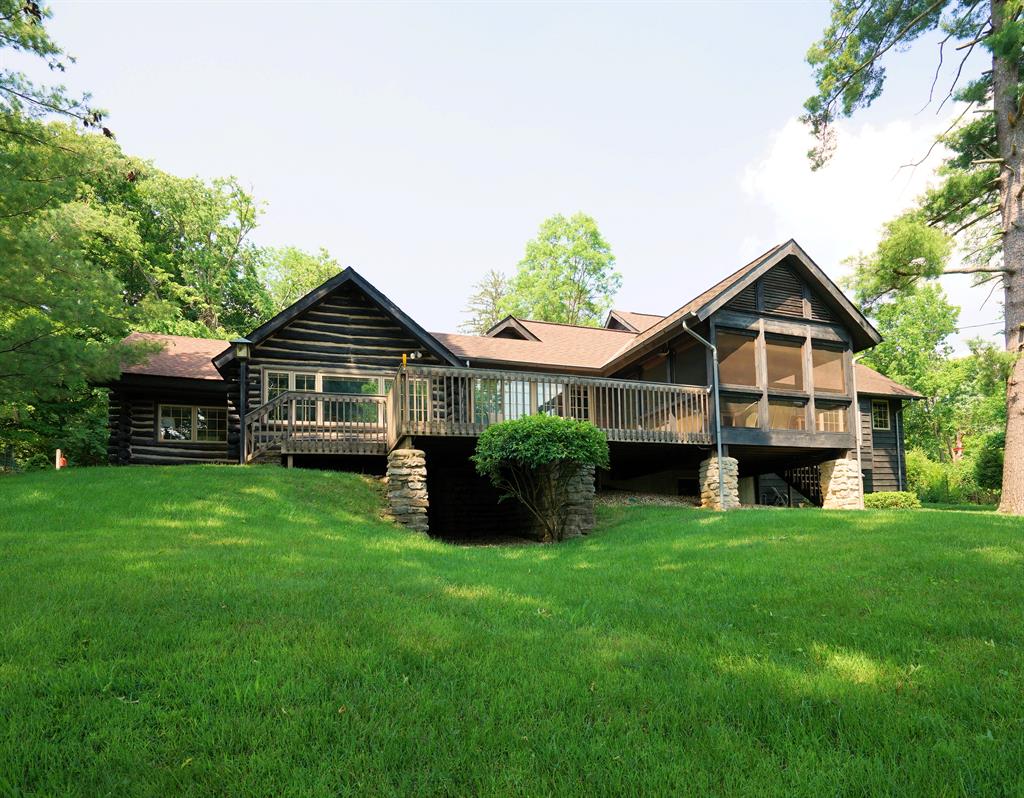 Anderson Twp., OH
$430,000
Rare opportunity to own a home in the Hermitage Club! A 230 acre private nature preserve with 27 homes. Log Cabin with spacious decks overlooking a private lake, nestled in the trees. This is an absolute must see!
New on the Market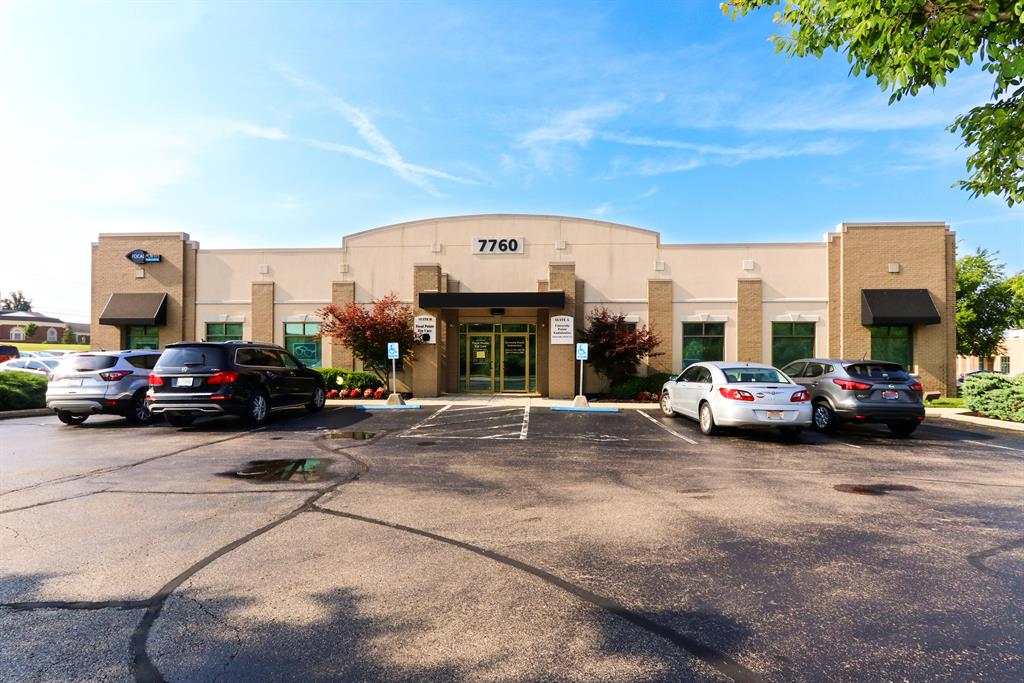 West Chester - East, OH
$1
Spotless Medical Office condo for lease in busy University Pointe Med Office Campus. Immediately adjacent to UC Health Surgical Hospital. Asking $20 psf NNN.
Commercial properties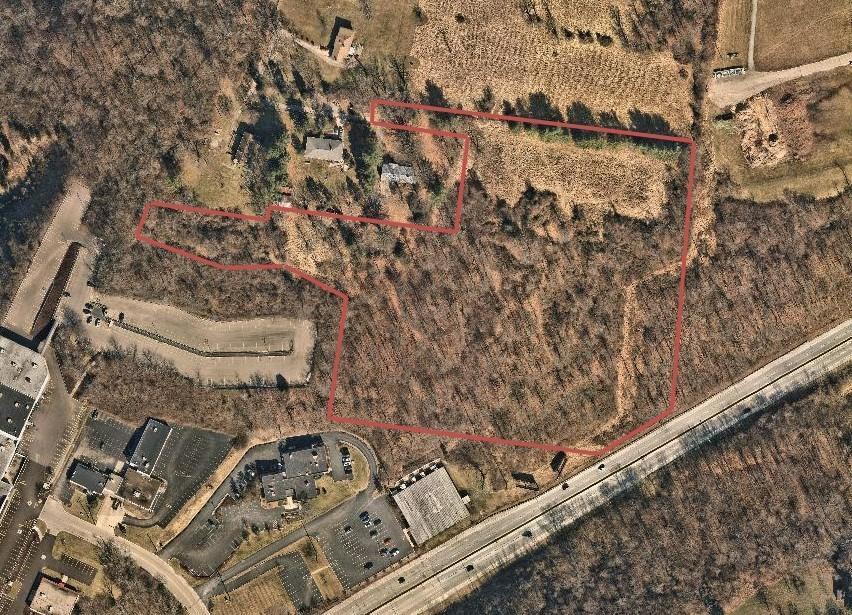 Reading, OH
$1,185,000
Huge development potential. Zoned light industrial. Additional acreage available. High visibility on Ronald Reagan Highway.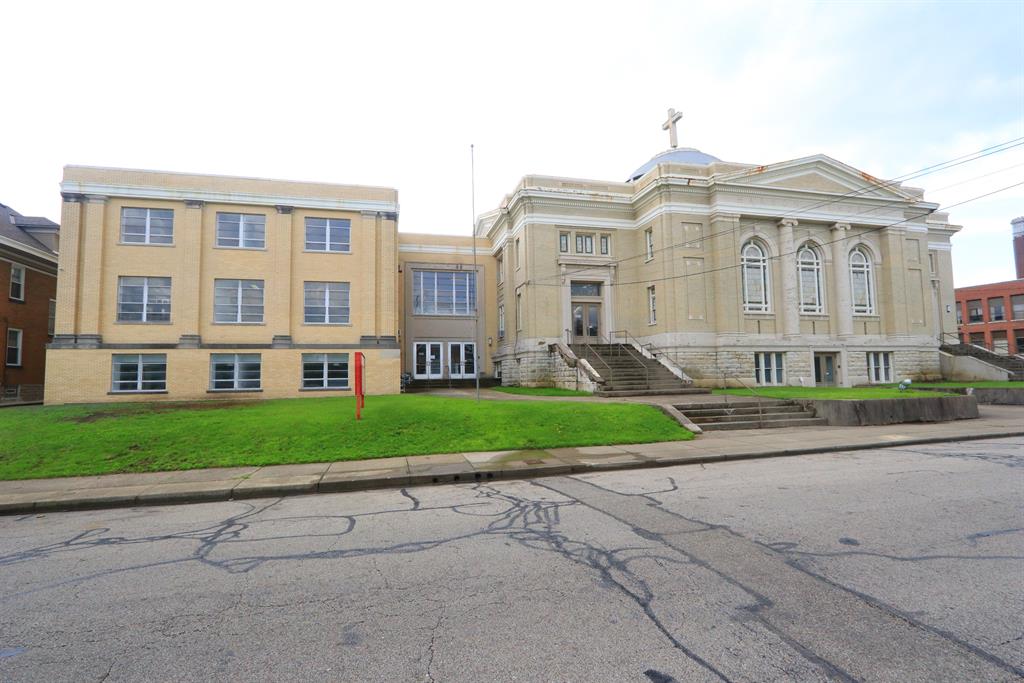 Norwood, OH
$550,000
Beautiful facility, stunning sanctuary. Large parking area, plenty of office/classroom space. Full kitchen, gym, dining hall. Good mechanicals. Versatile property, lots of options. Offered for Lease or Sale. Office space is $12 psf full service. Church is $3,000 per month full service.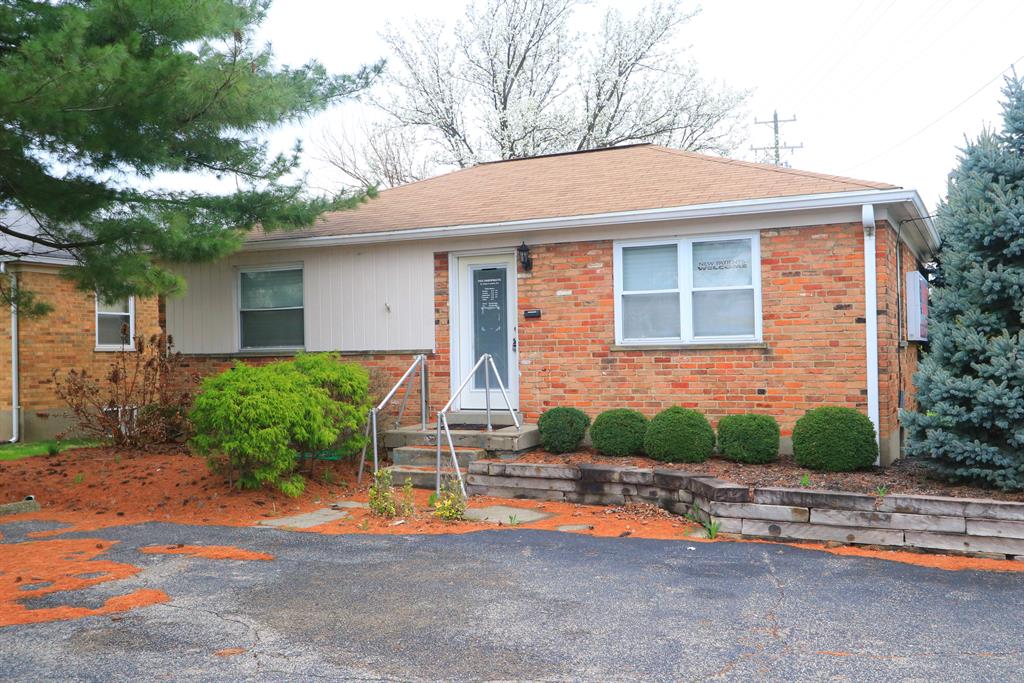 Reading, OH
$125,000
Address is also known as 1901 E. Galbraith Road. Freestanding medical office in a central location. Private parking lot. Full basement storage. Corner lot with high visibility signage.
Great opportunities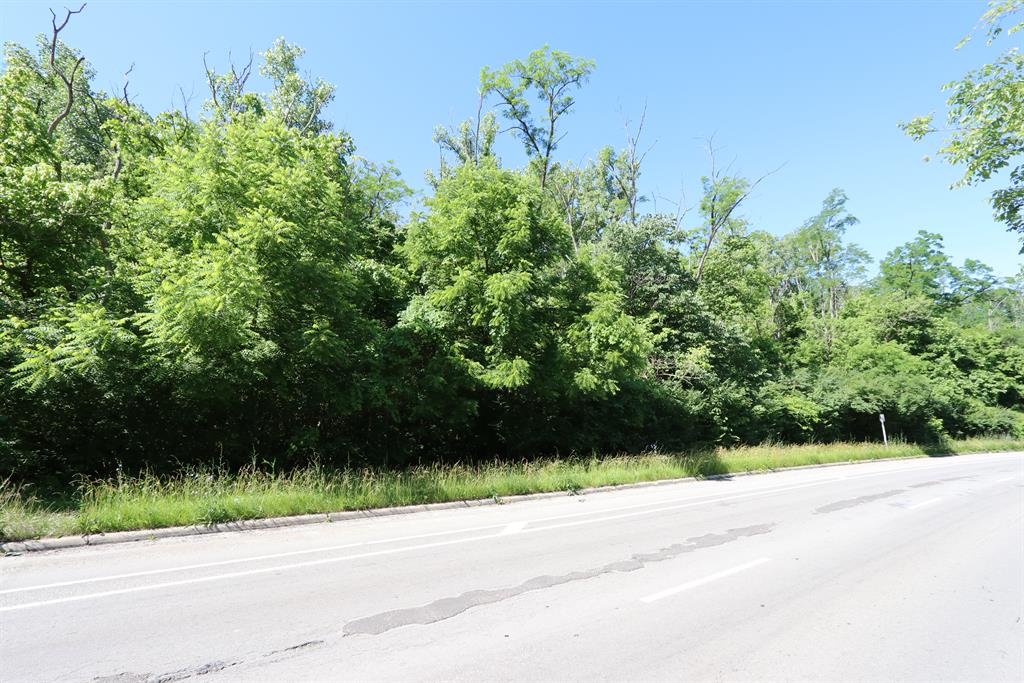 Mt. Washington, OH
$300,000
3.45 acres zoned Multi Family on Beechmont Ave at Ranchvale. Minutes to downtown or to shopping and groceries.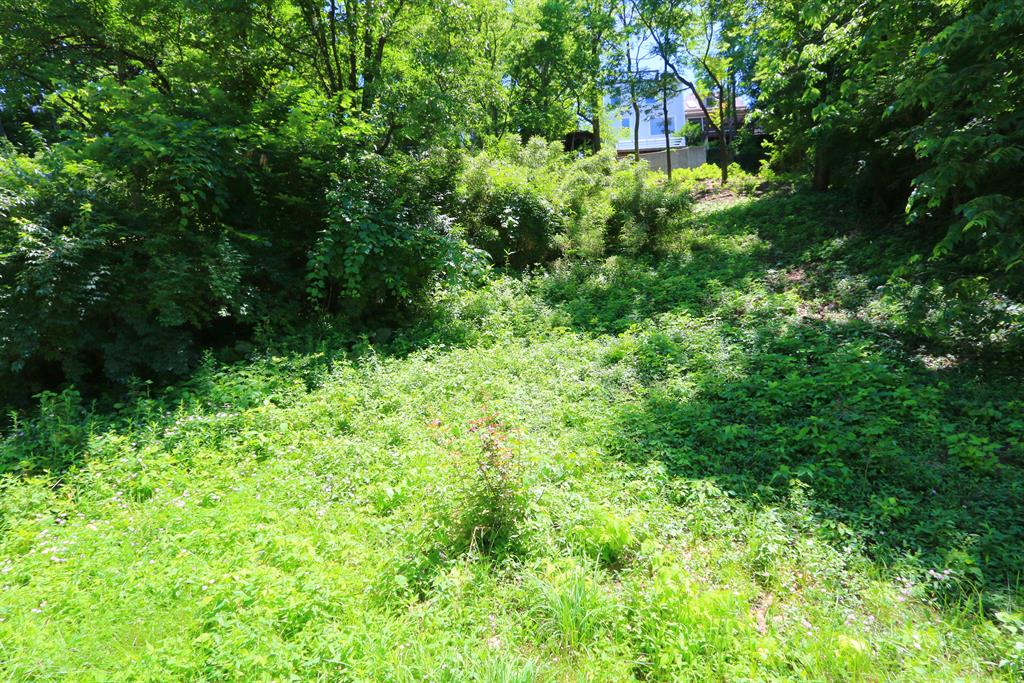 Mt. Adams, OH
$700,000
13 Lots on Elsinore with City Views. Easy access downtown. Walk to parks and the river.
Excuses don't matter, results do
SOLD!

• 3420 Lyleburn Ave

SOLD!

• 7760 W VOA Park Dr

LEASED!

• 5300 Socialville Foster Rd

SOLD!

• 5741 Bomark Ct

SOLD!

• 3120 Fairhaven Ln

SOLD!

• 3185 Shadow Ridge Dr

SOLD!

• 497 McIntosh Dr

SOLD!

• 11811 Mason Montgomery Rd

SOLD!

• 5020 St Rt 222

LEASED!

• 4680 Parkway Drive

SOLD!

• 458 Four Mile

SOLD!

• 348 W Fourth St

SOLD!

• 8563 Mason Montgomery Rd

SOLD!

• 831 Linden Ave

SOLD!

• 5648 Baines Holding

LEASED!

• 5100 Crookshank

SOLD!

• 4998 Gareth Ln

SOLD!

• 5750 Eaglesridge Ln

SOLD!

• 1312 Duncan Ave

SOLD!

• 9393 Fields Ertel Rd

SOLD!

• 2037 Courtland Ave

SOLD!

• 3603 Washington Ave

SOLD!

• 8465 Kenwood Rd

LEASED!

• 2010 Madison Rd

SOLD!

• 2030 Weyer Ave

SOLD!

• 2034 Weyer Ave