Welcome!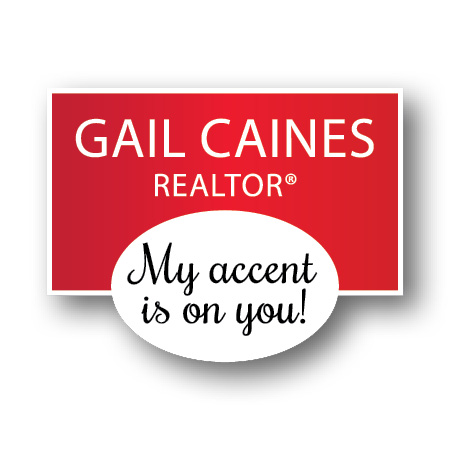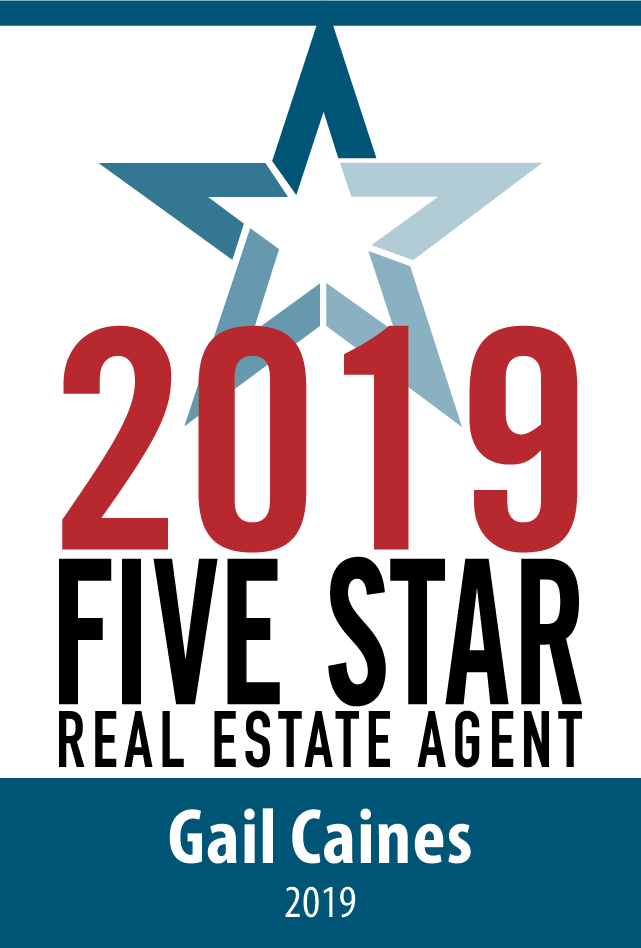 This is me......
1 Childhood home from the age of 4 to 19 in which my Mom still resides, because she won't leave behind the memories of a long marriage and raising 5 kids there! 15 times I have moved as an adult. 7 Corporate Relocations. I convinced my children each move was a new adventure, new places to explore and new friends. 5 new construction homes, 2 very old homes, 4 somewhere in between and 4 rentals. For 12 years I have lived in the Tri-State area.
This is why I get you! I know where you have been, what you are going through and your ultimate goal. I am honest, hardworking and go above and beyond for my Clients, I will always call you back and be there for you when you need me before, during and after your purchase.
So, if you want 1 Realtor who not only sells houses but has been in your shoes time and time again, please contact me at (859) 462 9889, gcaines@sibcycline.com, my accent is on you!
Thank you for visiting my website.
Licensed in Kentucky and Ohio.
---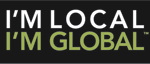 I have connections to the very best real estate brokers through my worldwide invitation-only network. Leading Real Estate Companies of the World
®
(LeadingRE) includes over 500 market-leading real estate firms. We sell over a million homes and connect tens of thousands of buyers and sellers through our network each year. Leading RE provides me with world-class marketing and resources, allowing me to provide you with the very best services.